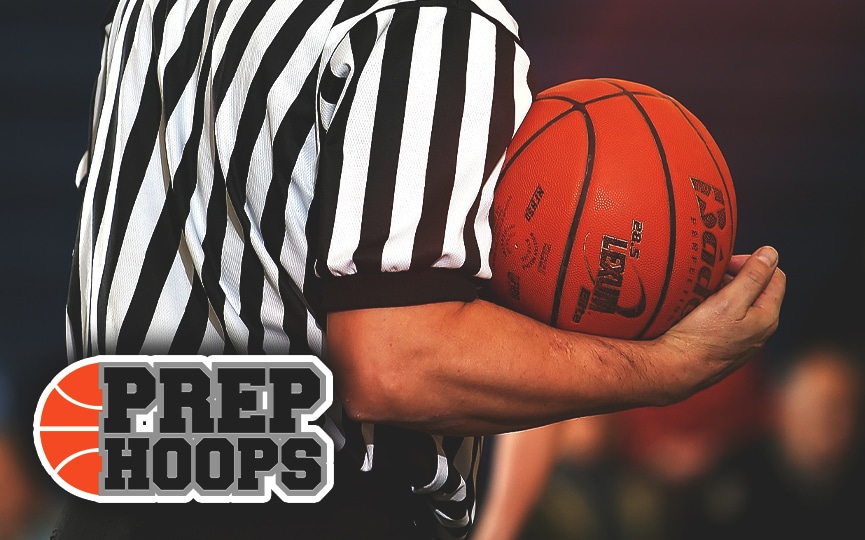 Posted On: 10/22/21 5:57 PM
The Charles Henderson Trojans finished last season with a 19-9 record and 3-3 in 5A Area 4. Heading into 2021-22, the Trojans have hopes of an area title.
Here are five players from Charles Henderson to watch this season.
Ja'Carion Burney | G
Burney is a great guard that can score well on the floor. He has excellent court vision and can hit any open shot. Burney plays excellent defense and can force crucial turnovers.
Kamerion Ousley | 5-9 G
Ousley is another great Trojans guard that plays at a high level. He can finish at the rim or hit the quick mid range jumper and he plays solid defense.
Akeives Shorts | 6-1 G
Shorts is a fantastic guard with a lot of potential. He scores well and can finish at the rim when driving to the lane. On defense, he can face guard well and can create turnovers.
Douglas Wheeler | 6-0 F
Wheeler is a solid forward that plays at a high level in the post. On offense, he can score