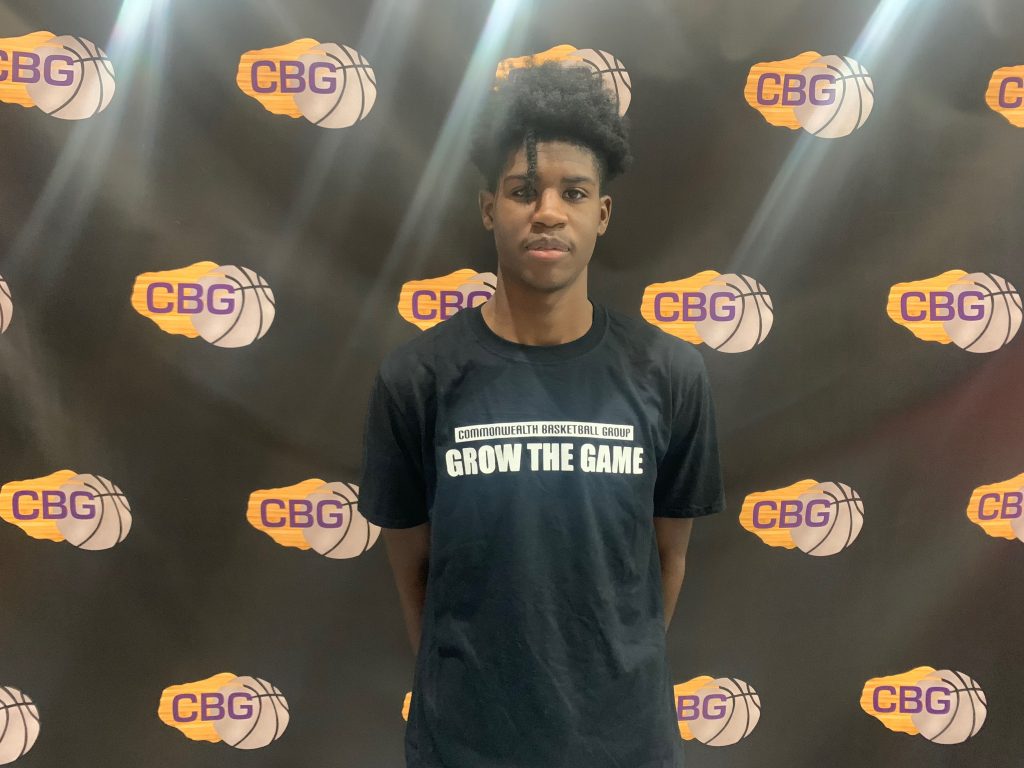 Posted On: 10/20/21 11:33 AM
The CBG Fall Series was off this weekend in Richmond, so we decided to look back at some of the sessions before and make all session teams. With the amount of talent in the event over the past few weekends, it can be considered one of the top fall events in the state, and the prospects in the All Series Teams will back that up.
Here's a look at seven players we thought deserved the recognition of first team in session two of the event on 10/10.
If you're interested in watching games from session one, the playback in available here.
MVP: Jaden Daughtry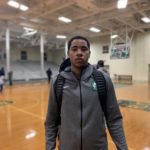 Jaden Daughtry 6'6" | SF Az Compass | 2022 VA | 6'5" WF | Benedictine 2022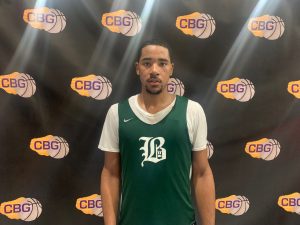 Daughtry stole the show with one of the best individual performances in the CBG since it started, as he went for 28 points in a win over John Marshall, scoring 17 straight in the second half and doing it from all over the court. The available forward who transferred back from Arizona made a huge statement in their win, showing his ability to take over games and playing with a great motor on