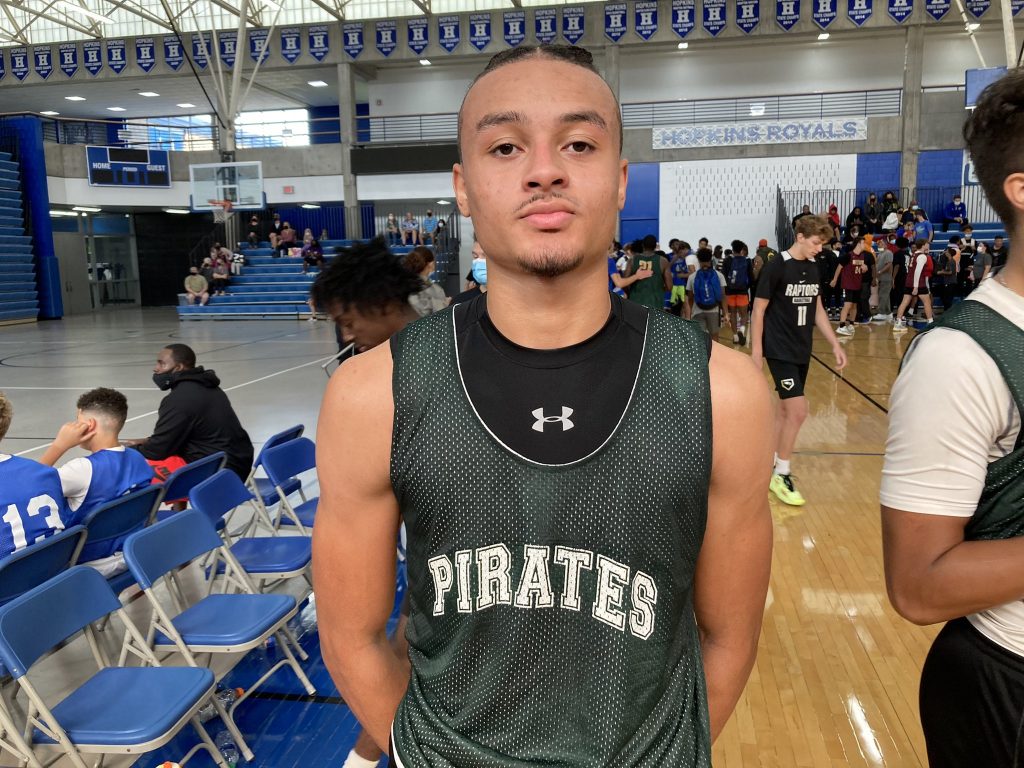 Posted On: 10/11/21 9:29 AM
Who caught our eye at the Breakdown Fall League this Sunday?  Here's our best of the best. 
Ayouba Berthe Ayouba Berthe 6'5" | SF Park Center | 2022 State MN of Park Center (2022 wing).  If I need a player to stop a scorer for a full game in this state I think I am going to Ayouba.  Love his deep stance, love his quick change of direction, love the effort, and I really like how he uses his body while defending as well.  This is a defensive star PLUS he grabbed eight rebounds and scored four times with three assists.  An all around player that stars defensively and always contributes.  
Braeden Carrington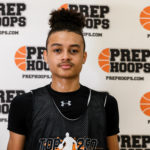 Braeden Carrington 6'4" | SG Park Center | 2022 State #155 Nation MN of Hopkins (2022 guard).  In a game that many were excited to see (PC vs Hopkins), Carrington took control.  Breaden handled at times giving the Pirates the more steady of the two offenses and when he was off ball, Carrington was the scorer that the Gophers will need him to be in the future.  Breaden knocked out three early triples (four total for the game) and used the pull-up for two makes.  Late in the game Carrington put the contest away with foul shot makes and three defensive boards. 
Kyle Hrncir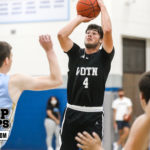 Kyle Hrncir 6'5" | PF Farmington | 2022 State MN of