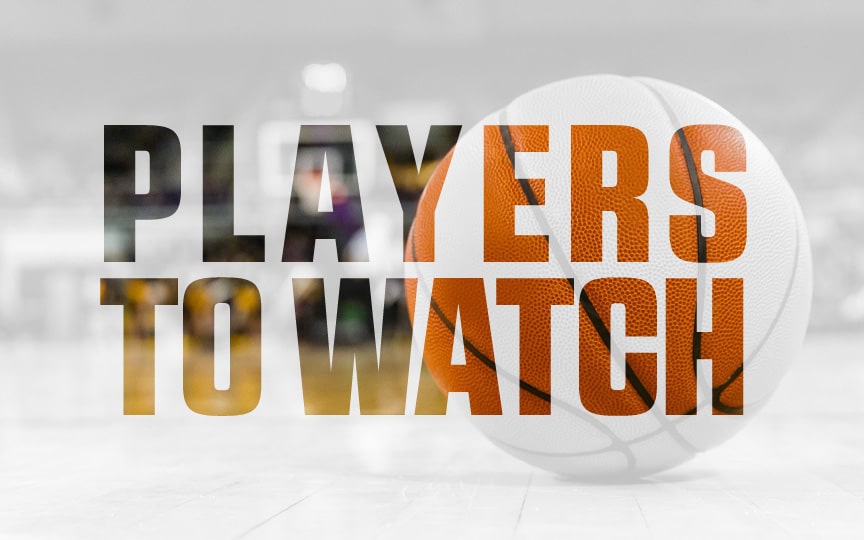 Posted On: 10/23/21 3:00 PM
We look at the freshman that will start their high school careers with promise.
Tai Turnage                  5"10                      St Rays
Well schooled player is the son of Wings academy coach Billy Turnage. Has offers from Umass, Norfolk St, St Francis Brooklyn, Fordham and Seton Hall as well as others. Lights out shooter from three. Can get off his own shot or show his basketball IQ by coming off a screen tight and hands ready to shoot it.
Brandon Stores Jr.          6"3                  St Rays
Strong guard. Scores at all three levels. Iniates contact going to the rim or creating space to get off his jumper. Elite athleticism makes him tough inside.
Johnny Keenan.                5"9                      Iona Prep
Excellent ball handler.  Outstanding shooter beyond the arc. No fear going against bigger or stronger players.
Markell Alston                  6"1                        Christ