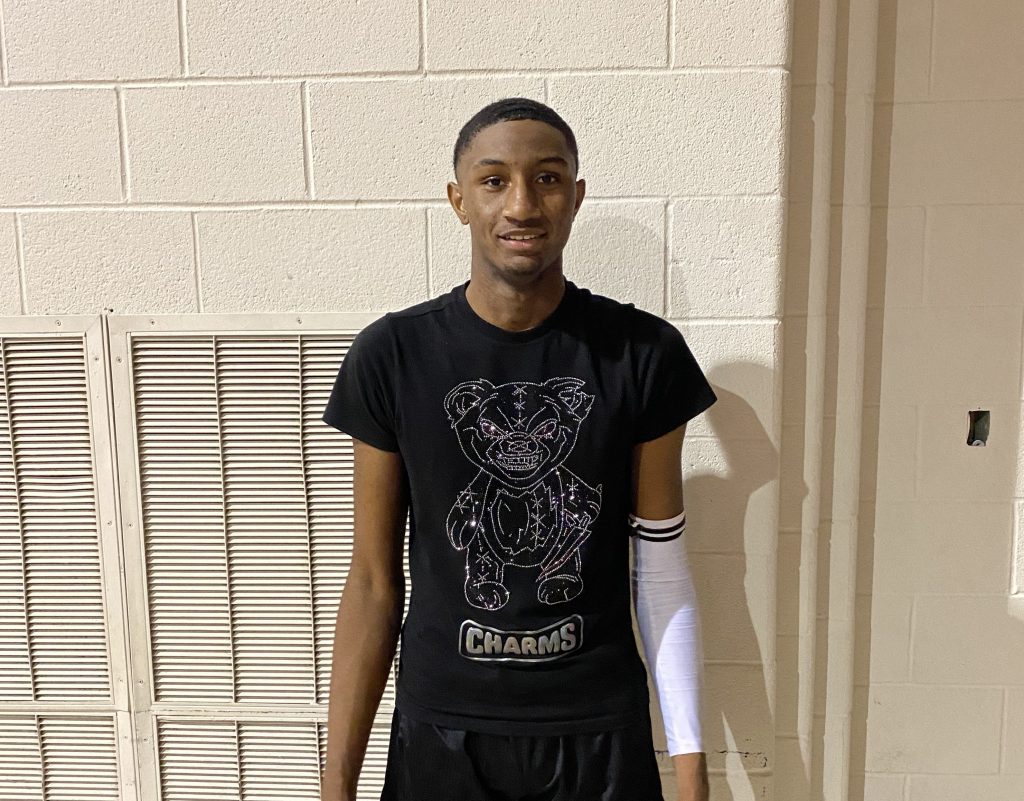 Posted On: 10/16/21 1:14 PM
Many great prospects remain uncommitted, but most are point guards.  This list includes everybody that projects as a SF/PF/C at the next level. A handful are currently shooting guards, but they might be college wings with 2/3 duties.  Who are the best point forwards available in the Class of 2022?
NOTE: Ryan Eubanks Ryan Eubanks 6'11" | C Fayette Academy | 2022 State TN (Fayette Academy) is a player that we need to scout and he may be deserving of inclusion at a later point in the year.
Committed Forwards:
Malik Dia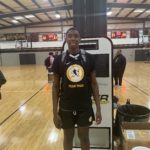 Malik Dia 6'9" | PF Ensworth | 2022 State #210 Nation TN (Vandy)
Braden Ilic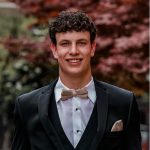 Braden Ilic 6'10" | PF Morristown East | 2022 State TN (ETSU)
Kristian Shaw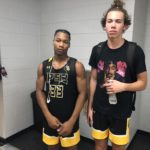 Kristian Shaw 6'6" | SG Beech | 2022 State TN (ETSU)
David Craig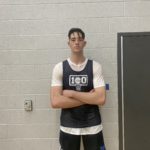 David Craig 7'1" | C McCallie | 2022 State TN (Mercer)
Destin Wade Destin Wade 6'4" | SF Summit (FB) | 2022 State TN (Kentucky football)
Connor Martin Connor Martin 6'5" | SF Anderson County | 2022 State TN (Trevecca Nazarene)
Jackson Long Jackson Long 6'5" | SF Beech (FB) | 2022 State TN (Tulane football)