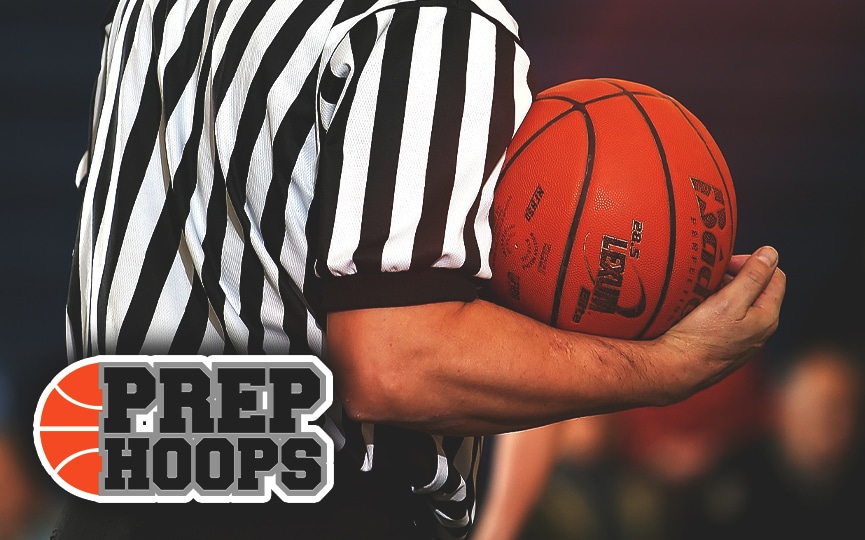 Posted On: 10/9/21 11:12 PM
Area 6 in Class 7A is home to Gadsden City, Hewitt-Trussville, Spain Park and Vestavia Hills.
This area has excellent talent on the court to watch in the 2021-22 season.
Jake Cochran | 5-11 SF | Hewitt-Trussville
Cochran is a solid small forward that can run the floor well. He has a great shooting range and can hit key shots inside the paint and from deep.
Ben Sawyer | 6-0 PG | Vestavia Hills
Sawyer is a great point guard that can score well. He finishes well near the rim but is a playmaker and consistent scorer in the mid range and beyond the arc.
Cole Turner | 6-2 SG | Vestavia Hills
Turner is another Vestavia Hills star to watch this season. He is great at the 2 spot and shoots the ball well. He is a solid on ball defender and can create key turnovers.
TJ Metcalf | 6-1 G, F | Spain Park
Metcalf is a great player at both the guard and forward position. He defends at a high level and