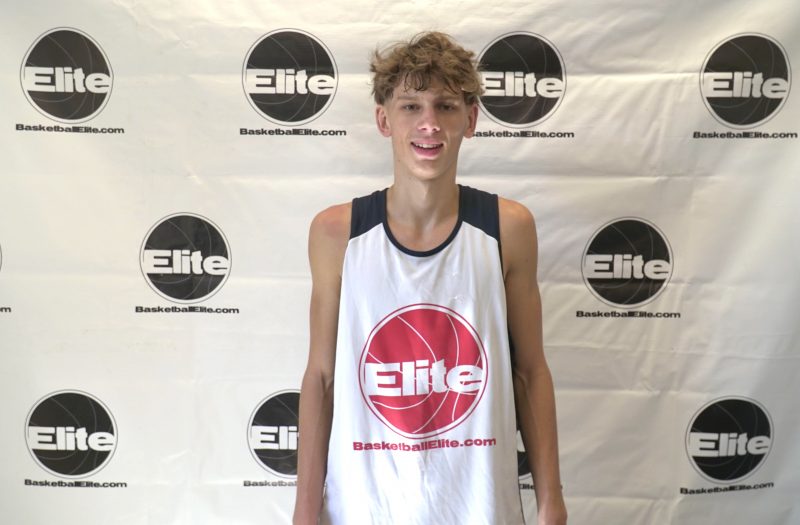 Posted On: 10/14/21 8:37 PM
Northside Senior Guard Tristan Harkins: His play has improved each week as his team is still looking to find their true identity and build their chemistry. Earlier in the season he was a bit too unselfish at times but it seems that he has found the right balance now which we saw this past weekend as he went for 16 Points.
Rob County Junior Guard Jacob Hammonds: As soon as the game began he caught fire from three point land, knocking down three treys in the first half and would go on to lead the team in scoring with 16 Points . The lefty has good shooting form and has college level range which causes problems for zone defenses and defenders that attempt to go under the screen in pick and roll situations.
Rob County Junior Forward Marcus Galbreath: Scoring wise he didn't have a huge impact on the game, but he was absolutely dominant rebounding the  ball. He snatched down a game high of 12 Rebounds, and showed why he can be a dominant rebounder when he uses his: height, wingspan, athleticism and plays with a high motor.
The Life Junior Guard Kaleb James: The potential he has to