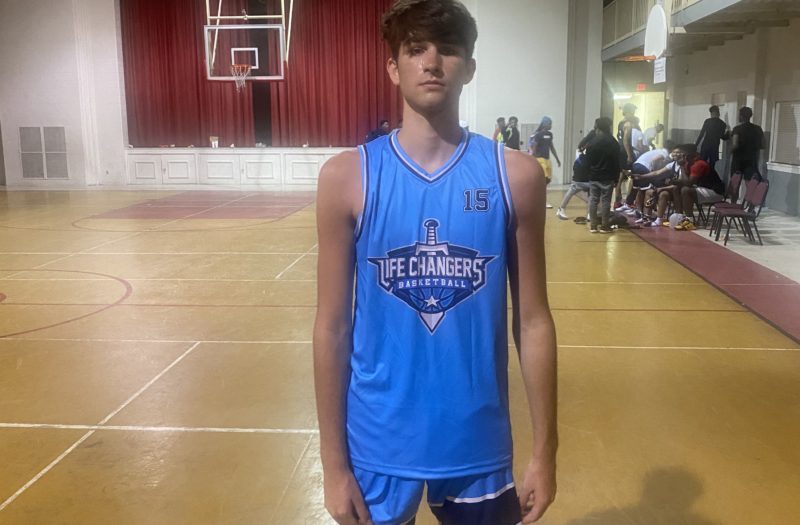 Posted On: 10/26/21 11:00 AM
There should be a portal for high school prospects to enter, so the high school basketball coaches can keep up with the kids that are on the market.
Transfers have to be impactful at their new schools. They have to be that missing piece to a winning regular season or a deep postseason run.
Well, there was some usual shuffling in West Tennessee that could shake up the landscape this upcoming season.
Here are 5 transfers who will need to produce in 2021.
Matthew Stokes, Bartlett: The 6-foot-8 junior power forward was behind the rotation at Houston High School the last two seasons. Now, he will most likely start in the frontcourt next to sophomore forward Rashad Williams. Stokes will need to be able to rebound, play defense, set screens in back-and-roll situations, and communicate with his teammates. He will not be one of the Panthers' top scorers, since the team has Terrance Jacobs Jr. and Amarr Knox in the backcourt, but if he's put in a scoring situation, Bartlett head coach Dion Real will expect points to go into the scorebook.
Anthony Medlock, Germantown: Medlock will get to play his former school, Arlington, this upcoming season since his new