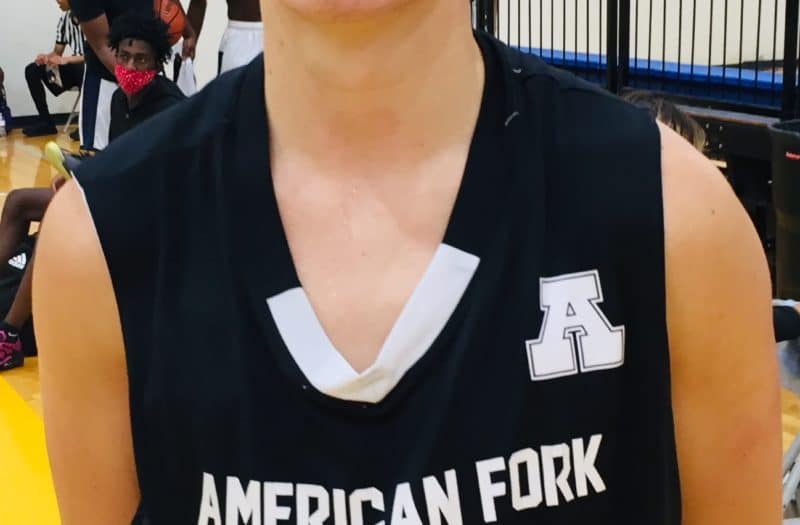 Posted On: 10/4/21 3:11 PM
In this micro session we take a look at 3 teams and 3 players that have turned some heads in one way or another this fall. With various events and fall-ball leagues there is enough coverage to notice improvement and development. 
Three Teams
Corner Canyon High School 
CCHS has been the biggest Fall Ball surprise as they are playing at a really high level. Once Brody Kozolowski and Tyler Burraston Tyler Burraston 6'4" | SG Corner Canyon | 2022 State UT both get hot on opposite sides of the floor they will be a force and a true state contender. They have size and length at every position and they can go really young with a few experienced upperclassmen. Max Toombs Max Toombs 6'3" | CG Corner Canyon | 2023 State UT and Jaxon Roberts Jaxon Roberts 5'11" | PG Corner Canyon | 2023 State UT are tough too. Great Fall ball showing. 
American Fork High School 
Very impressed with American Fork this Fall. Players like Yaw Reneer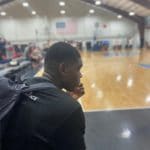 Yaw Reneer 6'5" | CG American Fork | 2022 State UT and Aaron Dunne Aaron Dunne 6'9" | C American Fork | 2023 State UT have really stepped up their game. Yaw is really taking his game to new heights especially playing the three consistently. Aaron is filling a void down in the paint. and he is solid. It opens up Evan Young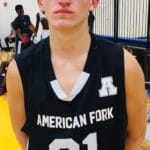 Evan Young 5'11" | PG American Fork | 2022 State UT up even more to use his speed without someone clogging