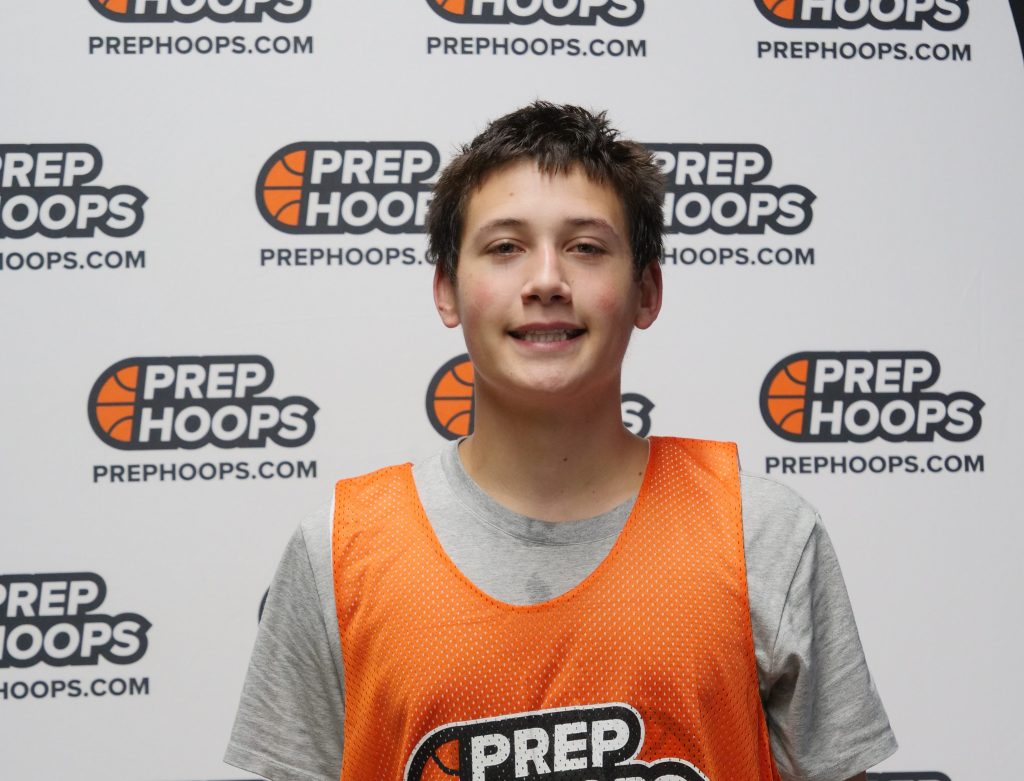 Posted On: 10/7/21 3:51 PM
The 250 Expo KC brought together some of the best players across Kansas and Missouri, giving them a chance to keep their skills sharp for the upcoming season.
A lot of those gathered showed they can do some of everything on the court. But here are the five worthy of Mr. Versatility recognition from Sunday's action (in alphabetical order):
Jimmy Dorsey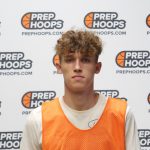 Jimmy Dorsey 6'6" | SG Wellsville | 2022 State KS , Team 7, 6-foot-6 forward, 2022, Wellsville:
Dorsey was one of the taller players at Hy-Vee Arena Sunday, but he has versatility to play all over the court. He's long and slender, and has quickness and agility to knife through the lane to score and to grab rebounds. He roams the perimeter and shoots the 3 confidently, but can also defend the tallest opponents.
Blake Kilian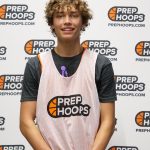 Blake Kilian 6'5" | SF Blue Valley West | 2024 KS , Team 3, 6-foot-4 forward, 2024, Blue Valley West:
Kilian may be a big riser this year. He's a fine athlete who can handle the ball and distribute it in the open court. He's got a mature build and isn't pushed around by older players. He showed understanding of where the ball needs to be, and defended and rebounded well.
Dallas Metzger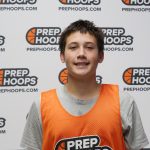 Dallas Metzger 6'3" Derby | 2024 KS , Team 8, 6-foot-3 forward, 2024, Derby (pictured):