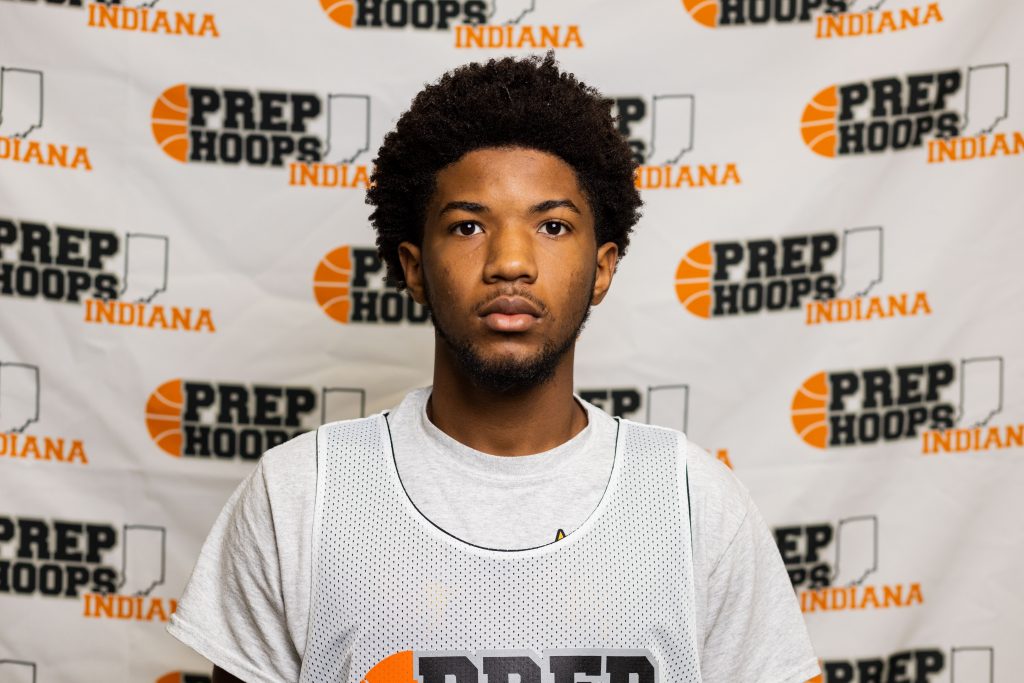 Posted On: 10/13/21 2:07 PM
Having released our initial Class of 2025 Watch List on Monday, it is now time to break things down by position. There were 26 small forwards highlighted in the overall watch list. Remember, this is currently just an alphabetical list that we will use as a starting point for our first rankings which we will release sometime around the beginning of the high school season. Please continue to send additional names that you believe deserve mention to @BRamseyKSR on Twitter.
This can be a tough position group to evaluate at a young age because as some of the guards grow they will become small forwards while some of these prospects will end up growing into post players over the next year or so. However, these are the best players that our Prep Hoops Indiana staff have evaluated so far at the position.