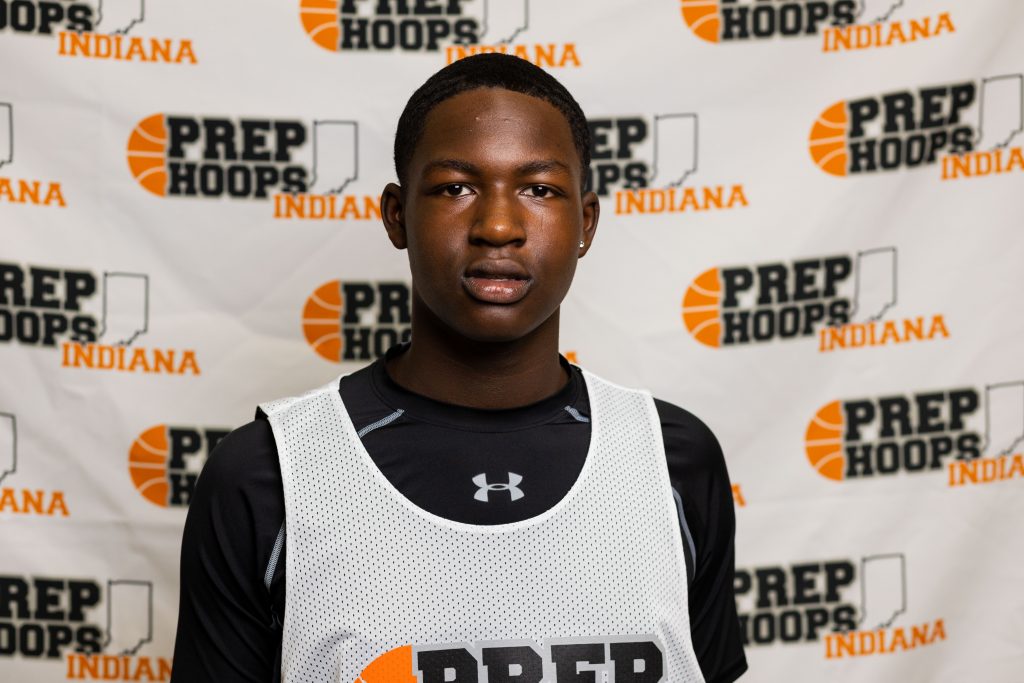 Posted On: 10/14/21 11:47 AM
Having released our initial Class of 2025 Watch List on Monday, it is now time to break things down by position. There were 6 centers highlighted in the overall watch list. Remember, this is currently just an alphabetical list that we will use as a starting point for our first rankings which we will release sometime around the beginning of the high school season. Please continue to send additional names that you believe deserve mention to @BRamseyKSR on Twitter.
It can be hard to pigeon hole young prospects as a true center because many of them are still trying to showcase their perimeter skills as well. However, these handful of guys are some of the biggest players in the class and currently project best around the basket with their size and physicality. All six of these players are very good prospects and could see varsity action sooner rather than later. 6'6" big man Dezmon Briscoe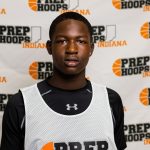 Dezmon Briscoe 6'6" | C Crispus Attucks | 2025 IN might be the starting 5-man at Attucks this winter.
Make sure to remember all of these names as they will continue to develop into college-level prospects. This is a good group of big men.