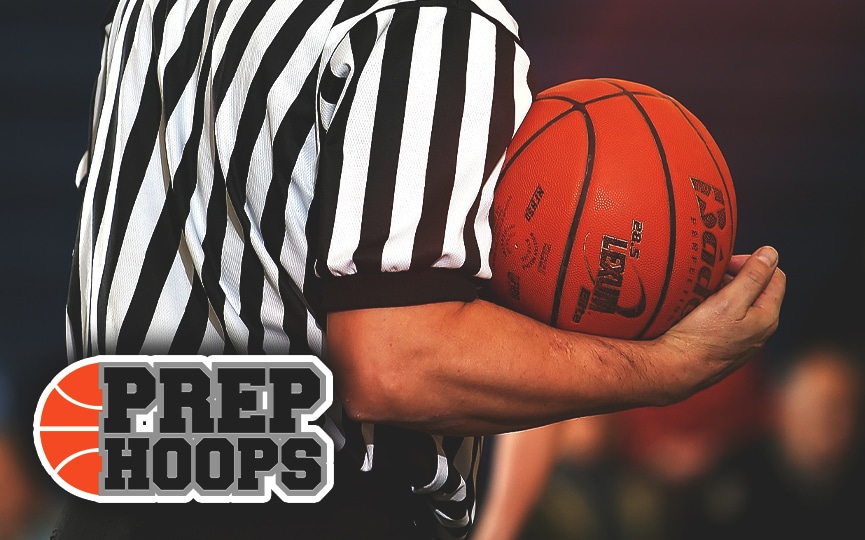 Posted On: 10/6/21 11:20 AM
Every time we add a new class to our rankings, players are missed. For one reason or another, players get left off the rankings. Mistakes are made but easily corrected. Here's a look at 4 players who were missed in the first round of 2025 class rankings.
Ben Tshaka Ben Tshaka 6'8" | C Evangel Christian | 2025 KY , Evangel Christian - Tshaka was in the 2025 watchlist previously and somehow got lost in the move from watchlist to rankings. At 6'8, Ben has the potential to be a really good player. Right now he's raw on offense but a good rim protector and rim runner. He's a top 5 player with a bright future and a big misfire in the rankings.
Ethan Dunn Ethan Dunn 5'11" | CG Bryan Station | 2025 KY , Bryan Station - Dunn was a confusing case because he's a 2024 who was reclassing to 2025 then transferred to Bryan Station from Paris this summer. Fayette County ended up honoring his reclass so he moves back to the 2025 class at Station and will be plugged into the rankings next update.
Lance Chandler Lance Chandler 5'11" | PG Trinity | 2025 KY , Louisville Trinity - Chandler was a solid player as an 8th grader at Waggener and enrolled for high school at Trinity. He should be on the