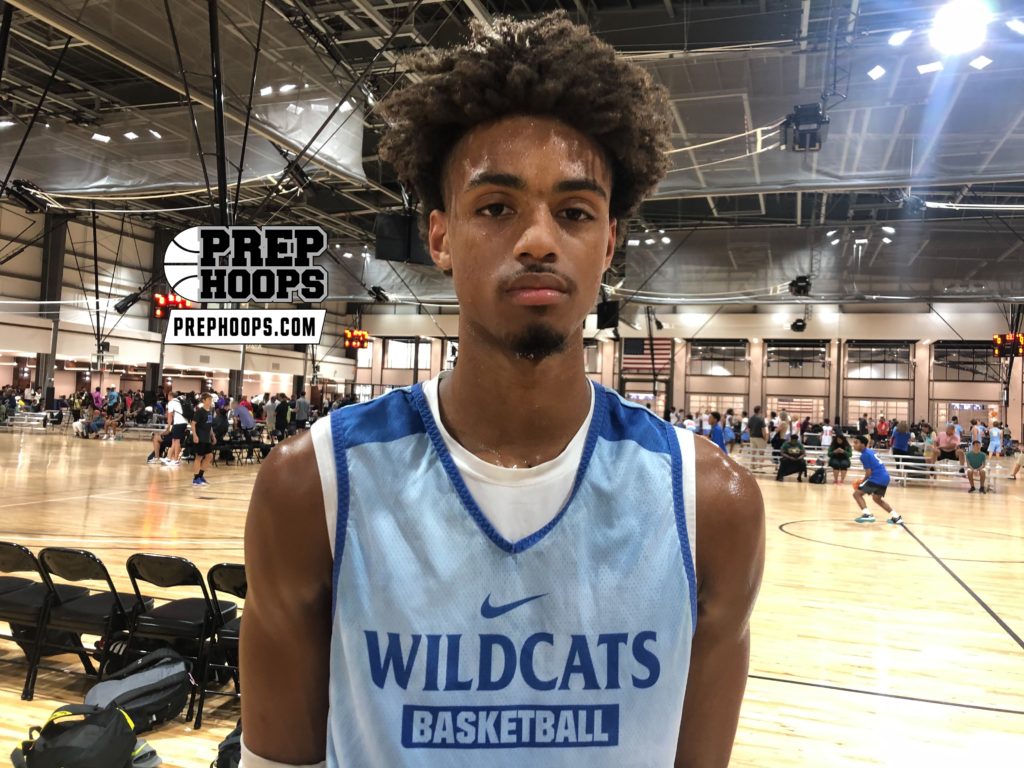 Posted On: 10/1/21 9:19 AM
The latest edition of the 2024 Palmetto State Rankings have been UPDATED. Who's on top ? This summer the 2024 Palmetto State saw a few players leave the state.
Cameron Scott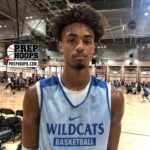 Cameron Scott 6'5" | SG Lexington | 2024 State SC takes down the #1 spot once again from Lexington HS. Scott has already received several High Major offers this past year.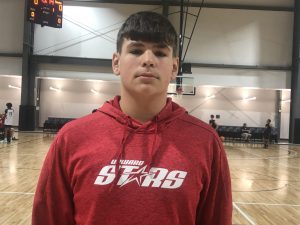 Julen Iturbe Julen Iturbe 6'5" | PF Riverside High School | 2024 SC holds down the #2 spot. Iturbe attends Riverside HS in the Upstate.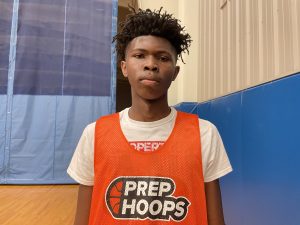 #3 Ellis Graham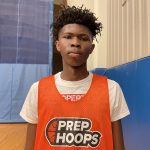 Ellis Graham 6'8" | PF East Clarendon | 2024 State SC plays at Class 1A East Clarendon HS in Turbeville. Graham a run-jump-athlete has a great upside and still hasn't reach his potential down the road. Graham recently played in the Prep Hoops Top 250 Expo in Myrtle Beach.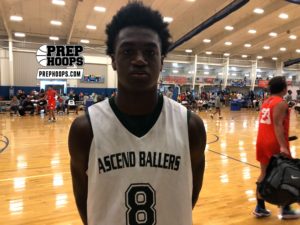 Devin Grainger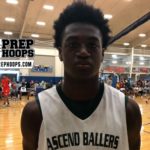 Devin Grainger 6'1" | CG Conway | 2024 State SC #4 is currently playing Quarterback for the Conway HS Tigers. Grainger a left-handed slashing guard is a great athlete. Grainger is the younger brother of Darren Grainger – Quarterback at Georgia State University.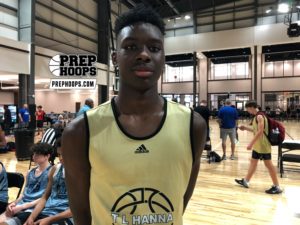 #5 Jaquarious Patterson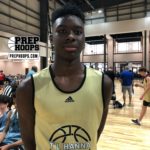 Jaquarious Patterson 6'4" | SF TL Hanna | 2024 State SC plays at TL Hanna HS in Anderson. Patterson rounds out the Top 5 here for the Palmetto State 2024 UPDATED RANKINGS 
Who are the rest of the Top 10 ? Top 20 ? Read more inside and SUBSCRIBE TODAY. This latest edition of the 2024 Palmetto State Rankings has 82 players ranked. Did you make the cut ?