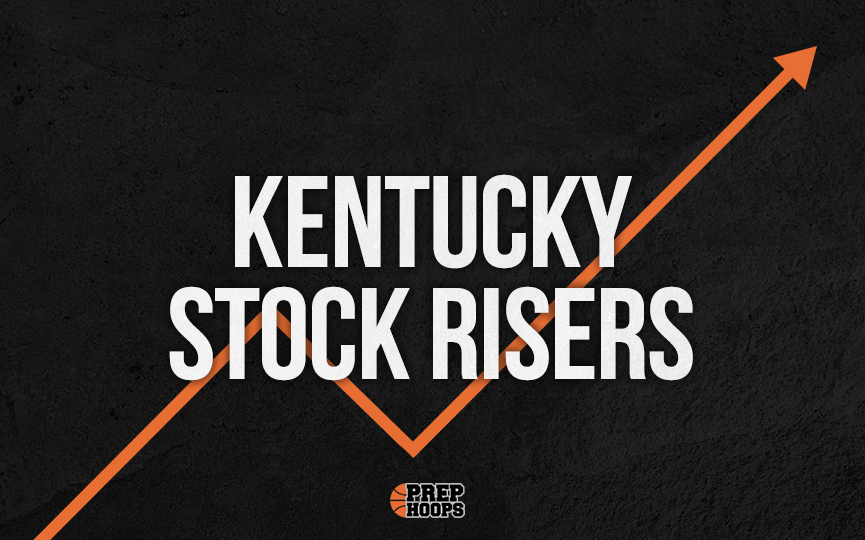 Posted On: 10/12/21 11:26 AM
This 2024 class has some quality depth to it and there are more and more players emerging all the time. Our latest update expanded the list to 95 players and has seen some movement throughout the list. Here's a look at the biggest stock risers in the 2024 rankings. 
Jayden Miles Jayden Miles 6'8" | PF Western | 2024 State KY , Western - From top 20 to top 5, Miles makes a big move up the list now that he's healthy. Jayden expects to have a monster Sophomore season for Western after missing his entire Freshman year with the Warriors. Kentucky just doesn't have many kids with the combination of length and athleticism that the 6'8 15 year old does.
Kyran Tilley Kyran Tilley 6'1" | PG Evangel Christian | 2024 State KY , Evangel Christian - Moving into the 2024 class is probably a good idea for Tilley. Kyran is a skilled guard who can play on or off the ball but was originally in a 2023 class that is loaded with quality point guards and combo guards. After transferring to Evangel from Male, he should be relied on to be a large part of the Evangel gameplan as a Sophomore.
Jay Rose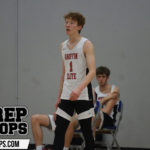 Jay Rose 6'3" | SF Madison Southern | 2024 State KY , Madison Southern - Like Tilley, Rose was originally a 2023 but has