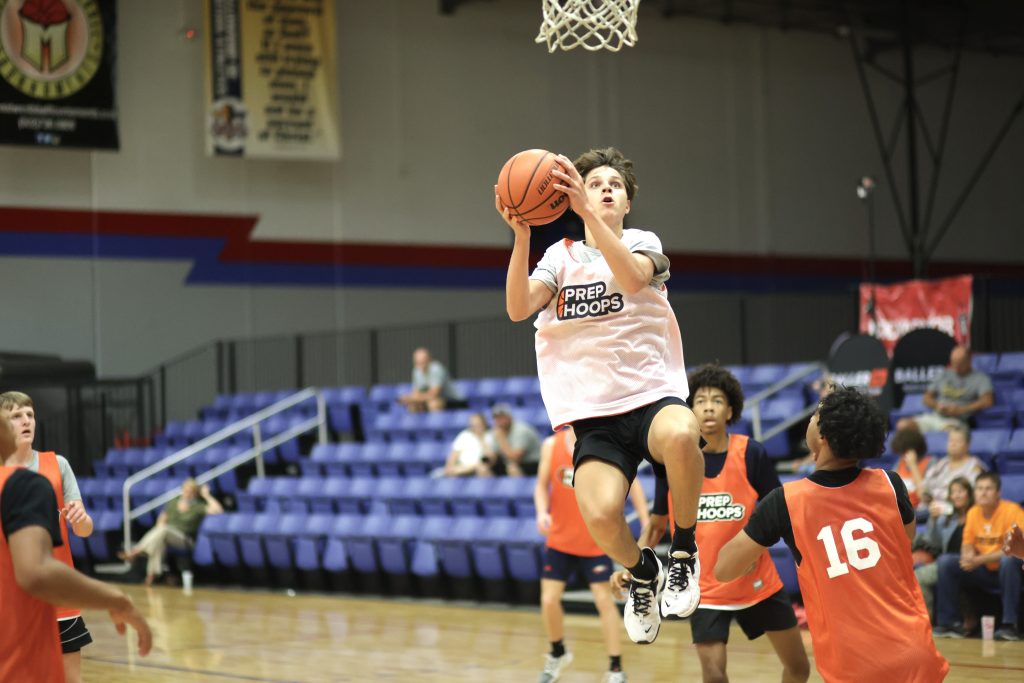 Posted On: 10/13/21 5:00 AM
This 2024 class has some quality depth to it and there are more and more players emerging all the time. Our latest update expanded the list to 95 players and has seen some movement throughout the list. Here's a look at some new names in the 2024 rankings and two names that were missed in the rankings but should be in the list. 
Julian Bunton Julian Bunton 6'3" | CG Butler High School | 2024 KY , Butler - Bunton returned to Kentucky this summer and enrolled at Butler where he'll push to be the starting point guard for the Bears. A quick guard with a high IQ, Julian has high potential and could push his way into the discussion of top guards in the Derby city with a strong Sophomore campaign. Keep an eye on Butler this season.
Noah Lovan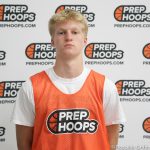 Noah Lovan 6'0" | SG Trinity | 2024 State KY , Trinity - Lovan was impressive as a shooter at our Top 250 expo and also has a solid mid range game. Trinity is going to need some scoring this season and Noah should be in the rotation and could be a surprise player in the 7th.
Keaton Baird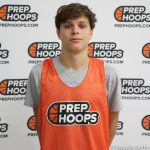 Keaton Baird 6'4" | SF Collins | 2024 State KY , Collins - Speaking of surprise players, Baird was a non factor for Collins last season and didn't