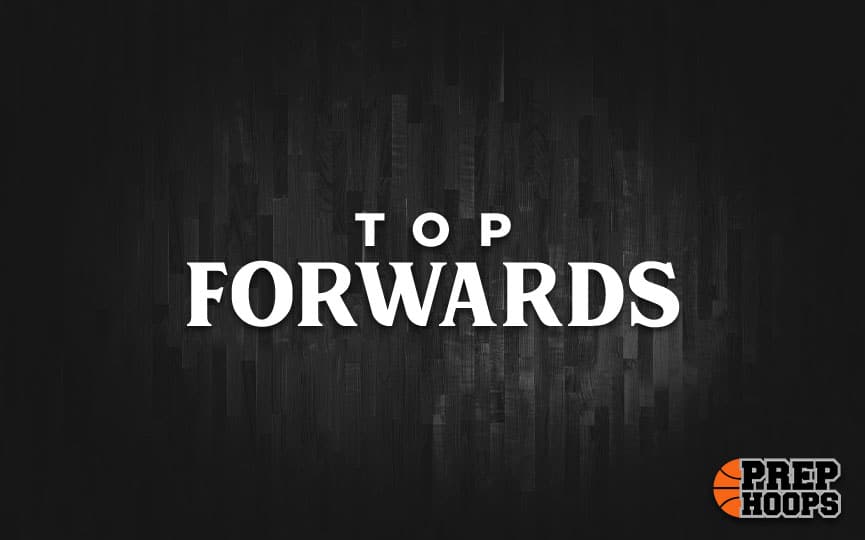 Posted On: 10/13/21 7:10 PM
Here's an updated list of the top 2023 power forwards in the class. 
Joey Kennedy Joey Kennedy 6'6" | PF University | 2023 State 6'6 of University, HS, SF
He brings a high IQ to the game, takes good care of the ball, and is an excellent passer from the post, and on the perimeter. Kennedy is the leading scorer, and rebounder for a team who's always in the hunt for league titles. His effort is without question when it comes to defending and rebounding.  He has a good shooting touch with range out to the 3-point line. He'll run the floor in transition.
Logan Steuben Logan Steuben 6'8" | PF Inderkum | 2023 State 6'7 of Inderkum HS.
Steuben has made good progress on the offensive side of the ball. The active big is a good defender, who tries to change shots. He was the teams leading rebounder 7.9 in a short high school season. He's a strong player in the post with an improving set of skills and will be more productive in the paint this season. He can be a double-double player.
Cabayon Odom Cabayon Odom 6'6" | PF Antelope | 2023 State 6'6 of Antelope HS.
Odom has some tools to work with. He has a big thick body, and can be effective in the post on