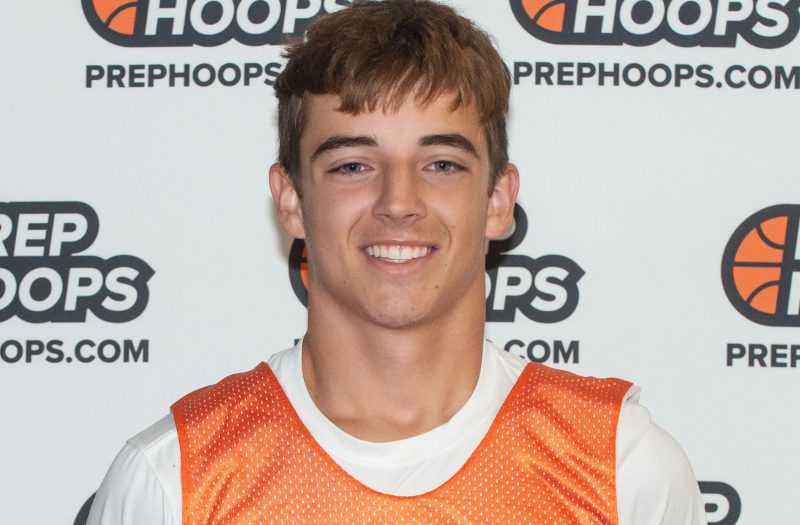 Posted On: 10/7/21 11:52 AM
In this article, we will take a look at players on the rise in the 2023 ND prospect rankings. The new rankings came out Tuesday morning and they will not be updated again until January.
Stock Risers in the 2023 Prospect Rankings
Brady Feller Brady Feller 6'1" | SG Bishop Ryan | 2023 State ND |6-1 SG| Minot Bishop Ryan
He will have his squad ranked in the Top 10 preseason rankings. Bishop Ryan will be one of the most intriguing teams in Class B ND because of Feller and Thompson. Feller is a 2-way player that gets it done on both ends. Brady is very competitive and he will do what it takes to win. Feller is a skilled shooter and big scoring threat. Look for this skilled Lion to keep rising in the rankings once the season gets rolling.
Connor Thompson Connor Thompson 6'2" | SG Bishop Ryan | 2023 State ND |6-2 SG| Bishop Ryan/ND Attack
He is another top Lion for Minot Ryan. Thompson is a player with a very high ceiling. He knows how to use his strength and size to his advantage. Thompson will be one of the most physical and strong guards in Class B. If he gets a small guard matched up with him, expect some bully ball.