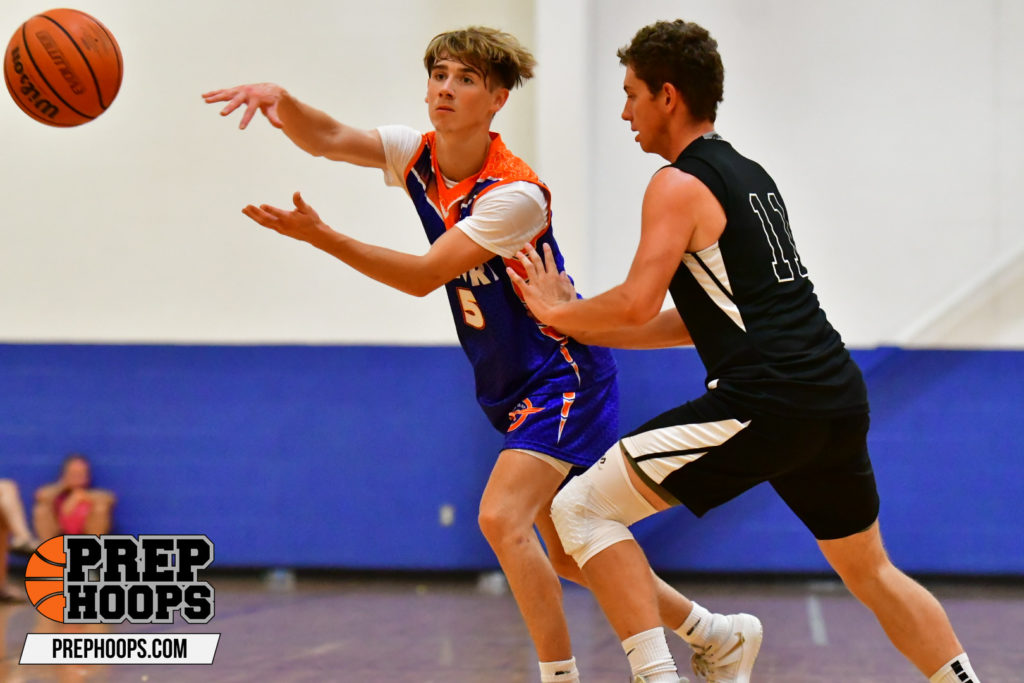 Posted On: 10/5/21 2:42 PM
For well-established veterans of high school programs, the 250 Expo KC was a chance to keep their skills fresh, connect with old friends, and of course battle one more time for bragging rights against players they won't see during their final high school season.
Here are a several highly decorated and well-known seniors who used the Expo as a tune-up (in alphabetical order):
Kurtis Beck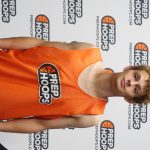 Kurtis Beck 6'4" | PF Nemaha Central | 2022 State KS , Team 5, 6-foot-4 forward, Nemaha Central:
Beck is a veteran of the high school and club wars, and he's getting ready for a big senior campaign. Sunday he played with a lot of energy, running full court to affect plays. He has good hands in the lane and can catch and make plays on the move. He scored inside and on the perimeter, and his athleticism stood out.
Marcus Beck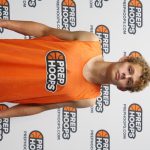 Marcus Beck 6'4" | PF Nemaha Central | 2022 State KS , Team 6, 6-foot-4 forward, Nemaha Central:
Like his brother, Marcus is a smooth, lanky player who can knife through traffic to make plays. He's lean, but strong, and he demonstrated some power on the drive. He also hit from deep. Defensively, he picked off some passes, one of which he took the other way for an athletic finish. He's very handsy