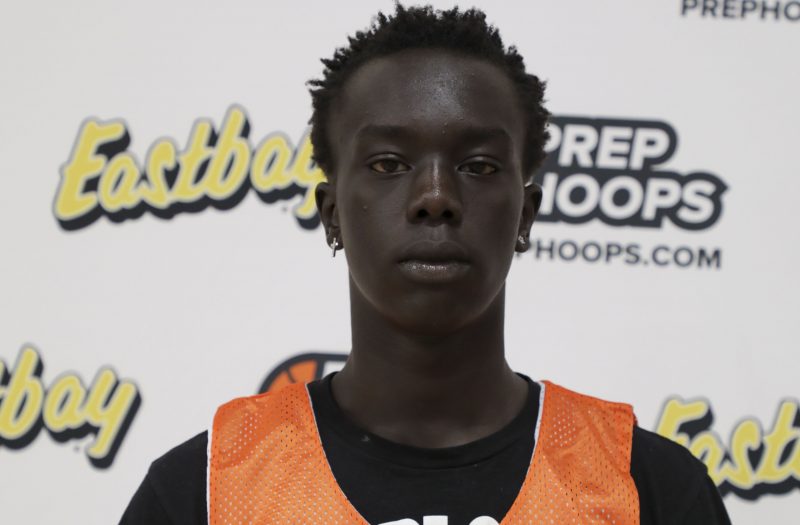 Posted On: 10/5/21 8:44 AM
Luke Ladwig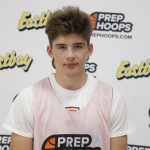 Luke Ladwig 5'11" | SG Blair | 2022 State NE  Blair
I saw Luke play a few times throughout the summer, but for whatever reason my focus never turned to him. I got a great look at him on Sunday night, and I came away impressed with his court presence and movement. Well timed cuts, or simple shakes to get into the ball-handlers view can go unnoticed but make a huge impact. Luke does a lot of these actions naturally, and it created open shots for himself inside and out. 
Pani Bol Pani Bol 6'3" | SF Bellevue East | 2022 State NE  Bellevue East (pictured)
While looking over the attendee list before the event, Bol was a new name for me. His athleticism and length really stood out, especially on the defensive end where he was an effective shot-blocker while also showing ability to defend in space. He ran the floor well, and was dangerous as a slasher.
Grant Mielak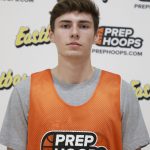 Grant Mielak 6'5" | SF Lincoln Southwest | 2022 State NE  Lincoln Southwest
Mielak was one of the top-scorers at the event. His large frame and quick release allows him to get his shot off in phone booth. His confidence in his shot is growing month by month, and I expect him to be one of the top off-ball scoring options in Class A next to