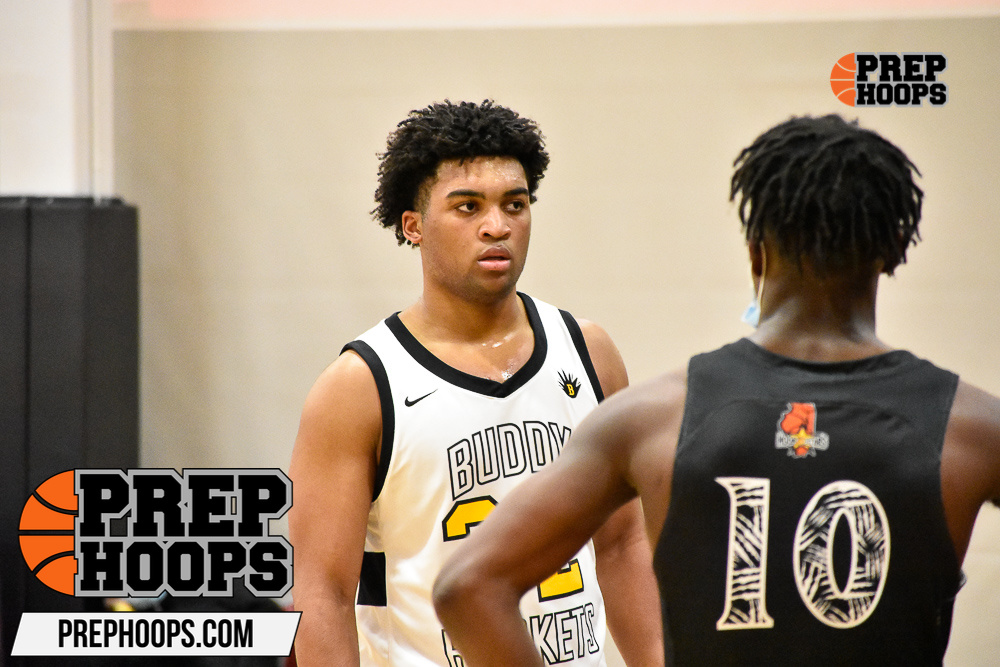 Posted On: 10/28/21 2:06 PM
Who are some of the new names entering the Prep Hoops National Rankings when they are released in the coming days?  Here are some names college basketball fans and national high school basketball fans need to know!
Ryan Dunn.  Ryan Dunn has gone from unranked - and to many, unknown - to being a top 100 level player in the nation that picked Virginia over Minnesota.  He is the very definition of a summer stock riser.  Dunn stands 6'6 and has guard skills.  
Pharrel Payne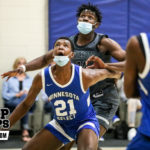 Pharrel Payne 6'9" | C Park Of Cottage Grove | 2022 State #84 Nation MN .  Payne is relentless, skilled, aggressive, and so highly competitive that his coach had a hard time taking him out of games this summer.  Pharrel went from a JV player in 10th grade (and second team player for Minnesota Select) to being the second ranked player in Minnesota and a four star Gopher commit.  
Brice Sensabaugh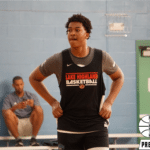 Brice Sensabaugh 6'6" | PF Lake Highland Prep | 2022 State #104 Nation FL .  Brice is a four star 230 pound load who committed to Ohio State over Alabama and Georgia Tech.  Sensabaugh has excellent guard skills but also a low post game that ranks among the best.  Brice is one of the toughest players to guard in the country.