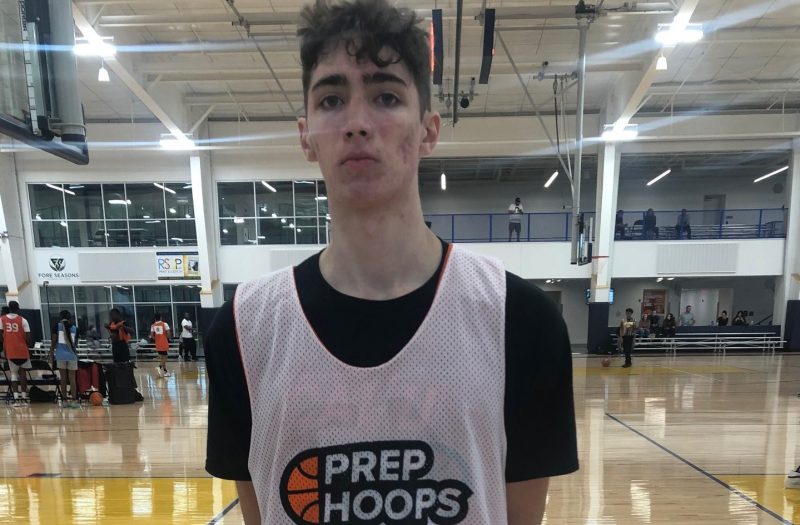 Posted On: 10/19/21 11:11 AM
This past weekend, the top 250 players in Western PA and West Virginia were on display at the Highlands Sport Complex in Triadelphia, West Virginia. With the season right around the corner, the tournament was filled with talent looking to improve their stock. Here were a few wing players who stood out.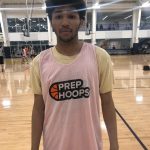 Brevan Williams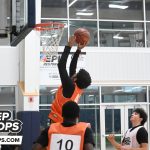 Brevan Williams 6'5" Greensburg Central Catholic | 2022 WV -G/F-2022-Greensburg Central Catholic
Brevan is a 6'5, 180 pound wing who runs the floor well, has soft hands, and can make shots all around the top of the key. Defensively, he rebounds and is quick enough to guard the 2-4 positions. If Brevan continues to improve ball handling and strength, he could contribute on a D2 roster.  
Ca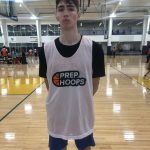 meron Danser-G/F-2023-Morgantown High School
Cameron Danser Cameron Danser 6'5" Morgantown | 2023 WV is a 6'5, 165 pound wing who plays more at the shooting guard position because of his efficiency knocking down shots behind the arc. Cameron can also put the ball on the floor and cover ground quickly with his first step. With his overall length on the defensive end, Cameron can defend 2's, 3's, 4's, and some 5's. If he continues working