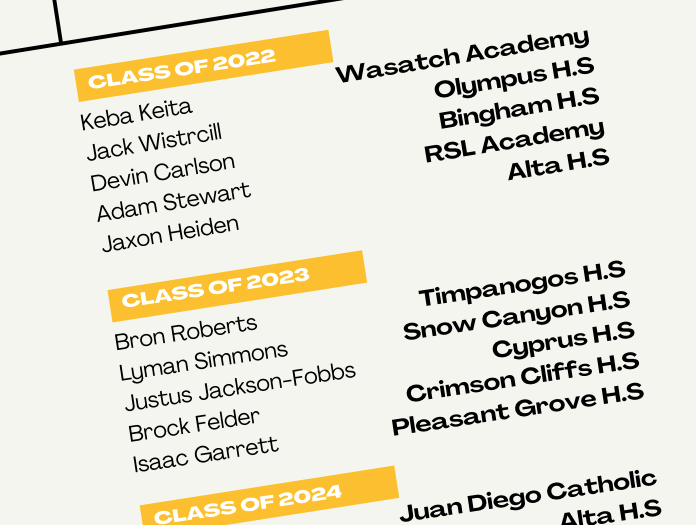 Posted On: 10/20/21 12:44 PM
While looking at the rankings there are always gems across the board and you can find value all over the rankings. it all depends on what is the need at the next level and how they can fit in that particular system. Here is a list of the Top bigs in the class of 2023.
#2 PHU - 6'11 Bron Roberts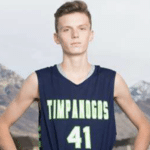 Bron Roberts 6'11" | SF Timpanogos | 2023 State UT || Timpanogos High School ||
Big time Porzingas type game. He can shoot and handle his own on the blocks. Big upside as he can stretch the floor as a 4. With some more muscle to his body he will be an interesting Division 1 get. Bron has a few qualities that do not grow on trees. He's got a unique game. Keep an eye on Bron this season. 
#4 PHU - 6'9 Lyman Simmons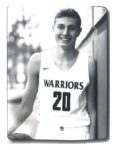 Lyman Simmons 6'9" | PF Snow Canyon | 2023 State #121 Nation UT || Snow Canyon High School ||
Although Lyman has a Division 1 offer under his belt he is still a bit under the common eye. Mainly because he suited up late with the 17U Utah Prospects and did not get a lot of run. He would've had a lot of eyes on him if he would've played down but he