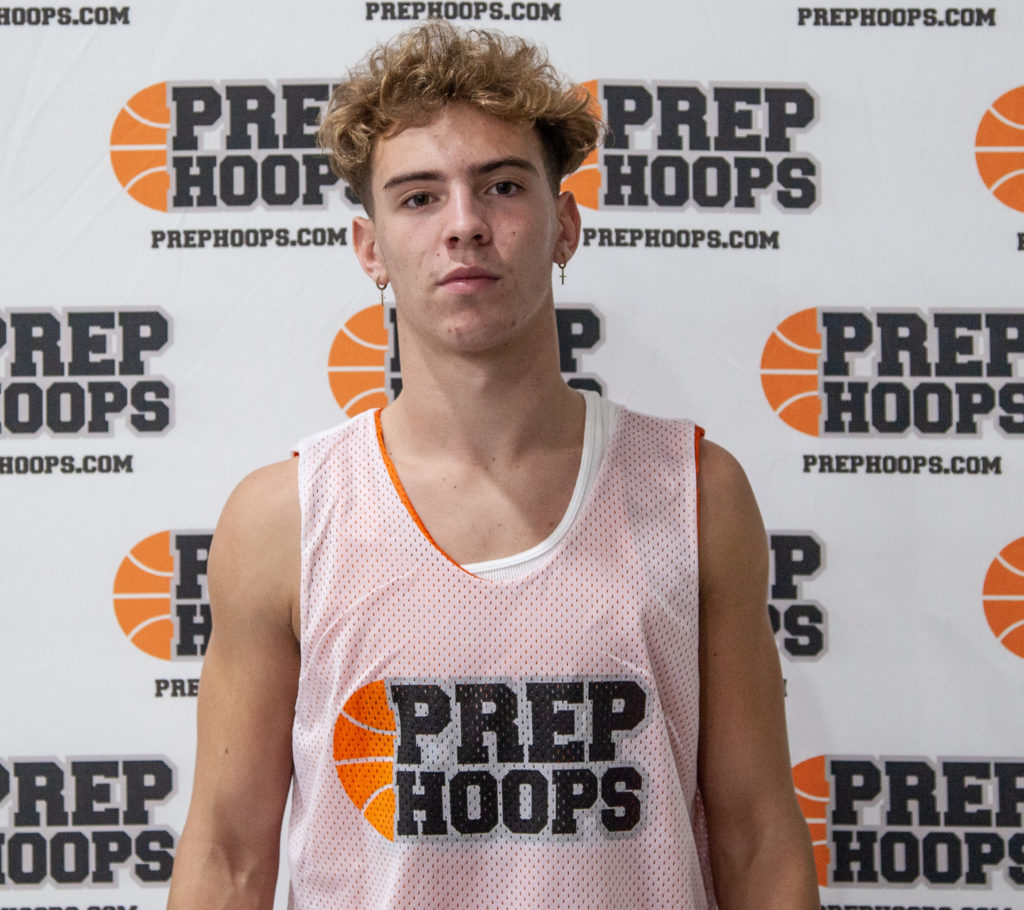 Posted On: 10/13/21 9:29 AM
Flipping the calendar to October means the high school basketball season is rapidly approaching.  After an unprecedented start to the 2020-2021 season, programs look to get back into their routine for the launch of the 2021-2022 campaign. Prep Hoops will be following along with the 11th and 12th Region top 4 finalists from last season.
Paul Laurence Dunbar Bulldogs
2020-2021 Record
10-5 Regular Season
3-1 Postseason(Loss to Fredrick Douglass in 11th Region Semi-Final)
Prep Hoops visited with Coach Murray and attended an open gym. Annual attrition is nothing new to high school sports. However, Dunbar has two missing elements that will leave big shoes to fill. Coach Scott Chalk has moved on from the sidelines. Tim Hall Jr. has enrolled at Vertical Academy in the Charlotte, North Carolina, area to play alongside other athletes including Mikey Williams. 
Although it will be a concerted effort to replace Hall's production, the Bulldogs have secured a new coach: Garvin Murray. Coach Murray's passion and extensive resume will need to be on full display for a Bulldogs team that hopes