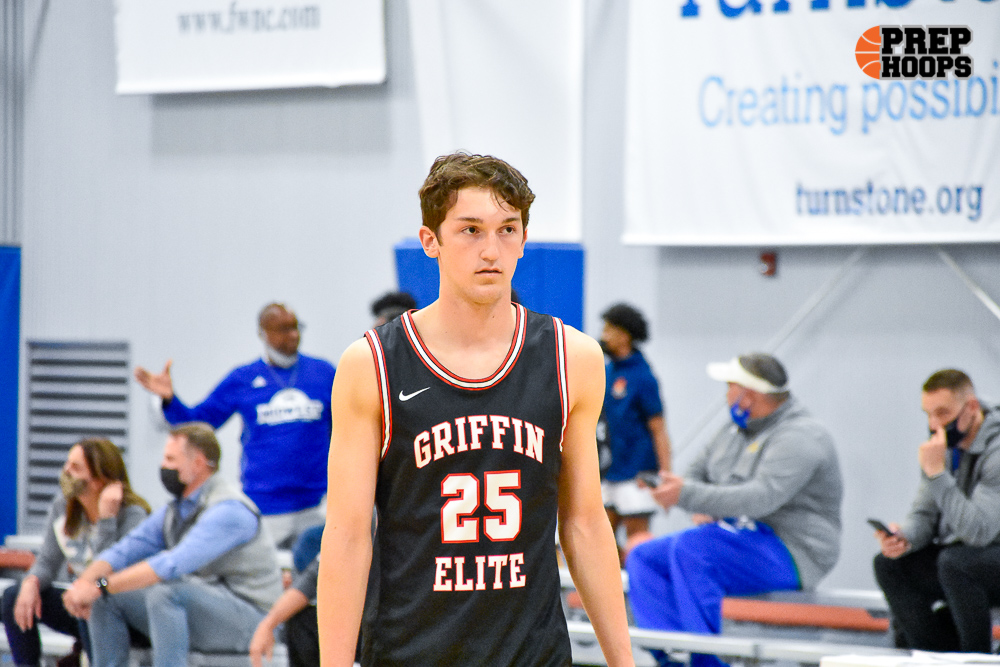 Posted On: 10/11/21 2:45 PM
Flipping the calendar to October means the high school basketball season is rapidly approaching.  After an unprecedented start to the 2020-2021 season, programs look to get back into their routine for the launch of the 2021-2022 campaign. Prep Hoops will be following along with the 11th and 12th Region top 4 finalists from last season.
Madison Central Indians
2020-2021 Record:
16-9 Regular Season
5-1 Postseason (Loss to Ballard in First Round of KHSAA State Sweet 16)
Prep Hoops visited with Coach Feldaus and attended an open gym. August through November can be challenging for several teams as coaches balance their rosters with athletes participating in multiple sports (i.e. football, soccer, etc). Madison Central is no different. Jayden West, Hagan Harrison Hagan Harrison 6'1" | CG Madison Central | 2023 State KY , and Kenyatta Hardge Kenyatta Hardge 5'11" | SF Madison Central | 2024 State KY will be competing under the lights on Friday nights for the Indians. However, the gym still had ample talent capable of filling it up. 
Jaylen Davis Jaylen Davis 6'5" | SF Madison Central | 2023 State KY stopped by briefly for the live scrimmage session. Although Jaylen has been focused on football, his jump shot is still a thing of