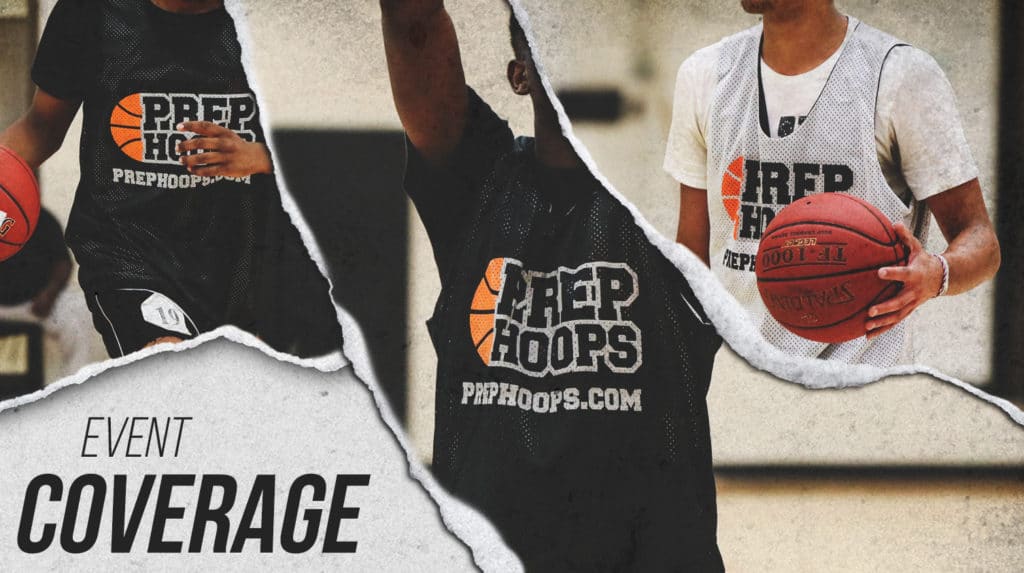 Posted On: 09/22/21 12:26 PM
Here is part 2 of notable performances from the Zero Gravity Fall Tip off.
Jamari Williams, Team Spartans, class freshman,
Jamari was all over the floor this weekend. Jamari played hard on both ends of the floor. On defense he made key stops, and offense he was a playmaker. Jamari helped lead his spartans team to key victories. Jamari is an athletic player, who is quick, with a soft touch finishing at the hoop.
Andrew Harding, Bay State Jaguars, Position F, Class Sophomore
Andrew was dominate all weekend. Andrew had a good inside and out presence, and got a lot of key rebounds, and put backs. Andrew really showed his potential. On defense Andrew played hard defense without fouling. Andrew won zero gravity player of the game, and should win more during the fall.
Alex Mogan, NYBC, Class senior, position F
Alex Showed his potential this weekend. Alex really showed his versatile skill set. He showed how he can stretch the floor with his shooting, and also how he can be a paint presence scoring off of the pick and roll on smaller defenders. Alex showed his skills from the wing, as he was able to attack the basket off