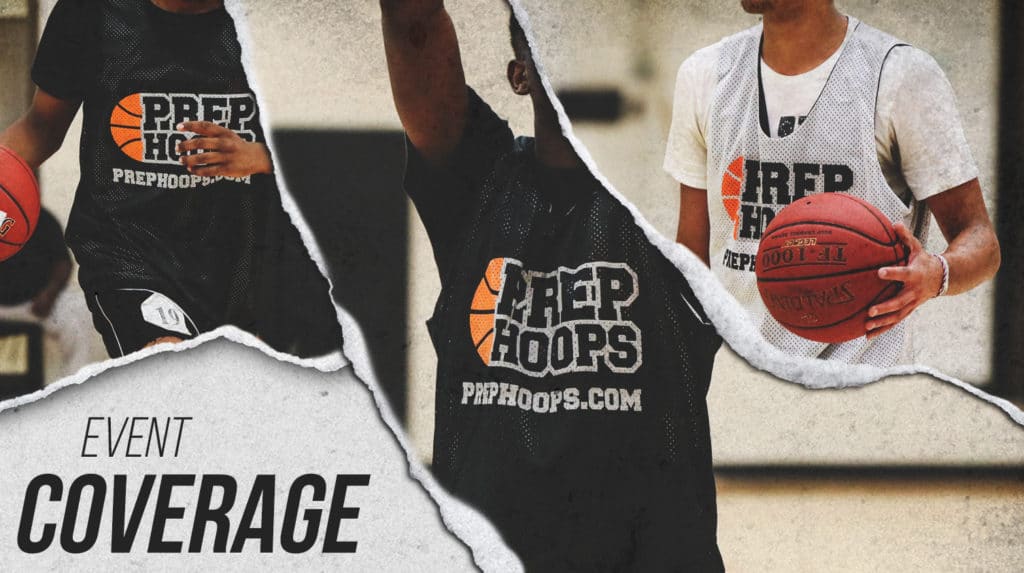 Posted On: 09/24/21 4:15 PM
     This weekend is the second tournament of the fall season for Zero Gravity with the Fall brawl. This tournament should have some high level players, and will take place in the South Shore, and the metro west Boston area. Here we preview players and teams you should watch this weekend.
NYBC Elite, Game schedule Saturday 9am vs Mass Elite at Essex,  Saturday 10:10 vs Mig's at Essex, Sunday 12:40 Vs EVO Elite, at Essex. 
NYBC Elite is a team out of Newton Massachusetts with seniors and Juniors. Last spring was their first season, and they really improved, and showed a lot of potential. NYBC has a lot of players who are stock risers, that coaches should note. Here is a few players from the NYBC team to watch this weekend.
Sam Hegarty, Position PG, Class Senior
Sam is a point guard, who showed his scoring skills last season, with games of 25 and 23 points. One game Sam had three three pointers in a row. Sam really showed his leadership last season, and made a lot of big plays down the stretch to secure his team wins. Sam can handle ball well, and run the offense.