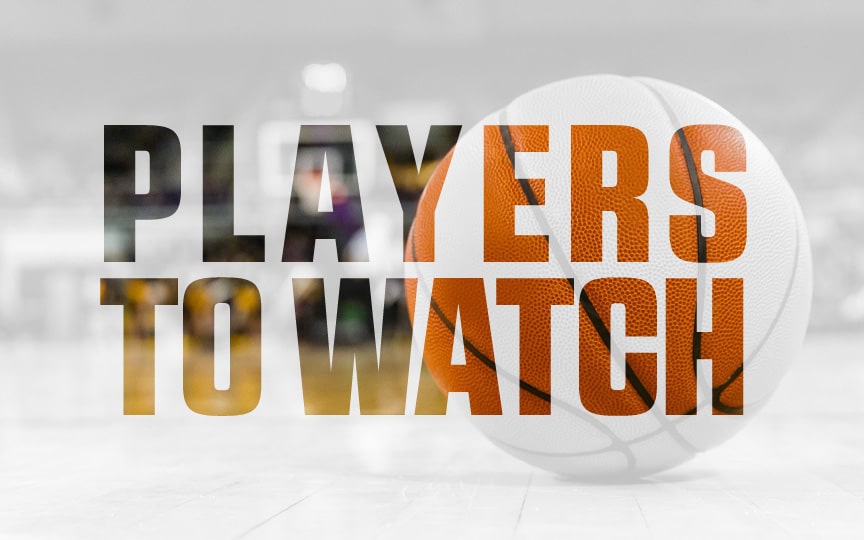 Posted On: 09/9/21 11:37 AM
The WVCAA talent level has increased in recent years and their is reason to believe that trend will continue.  With new players transferring in and current players gaining collegiate interest, it is time to take a closer look at the current prospects in the conference as well as those coming in the future.  These 4 younger prospects are definitely worth watching this year and could be solid recruits in the future.
Kris Lin Kris Lin 6'0" | SG Teays Valley Christian | 2023 State WV (2023) | 5-8 SG | Teays Valley Christian
Averaging an absurd 16.6 PPG last season this Junior guard has great speed and crafty finishing when driving to the basket.  Kris has also been working on his shooting to try and quicken his release to go along with his great percentages from last season.  Kris is smaller than the average player though, and needs to improve his overall dribble move set in order to be effective against better opponents.  
Sam Mulanax (2024) | 5-9 G | Cross Lanes Christian
Last season Sam averaged over 15 PPG with over half of his points coming from behind the 3 point line.  Any freshman with a natural shooting touch will be worth watching and he now has 3 seasons