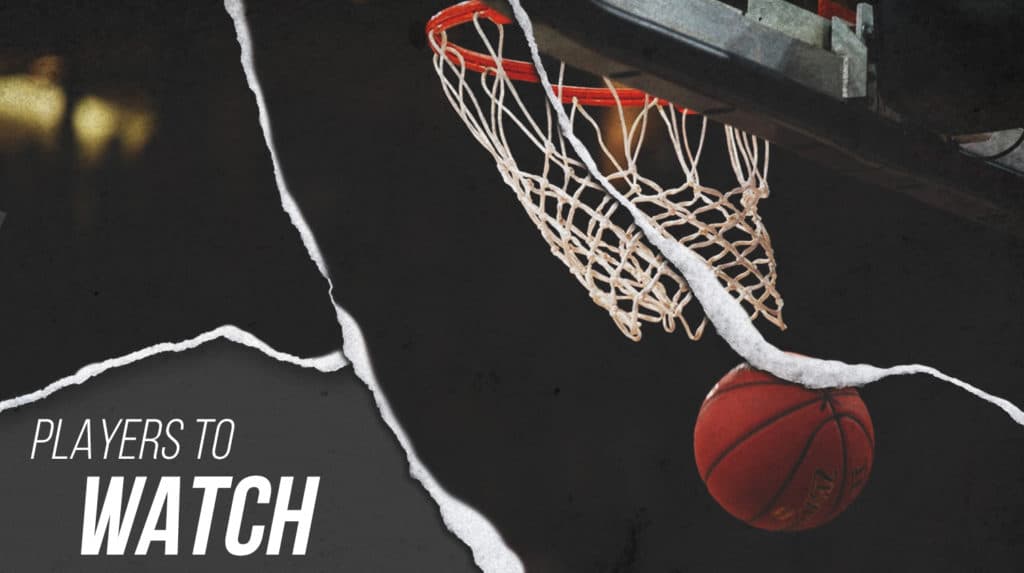 Posted On: 09/13/21 10:03 AM
Here we spotlight forwards and centers from western Massachusetts you should know heading into this high school season.
Maleek McNeil, Williston, position PF/C, class senior, HT 6'7
Maleek is a very big body who can mussel his way through people in the paint. Maleek is not the fastest player on the court, but one of the strongest. Maleek is a pure center. Maleek has good finishing moves, and good back to the basket moves. Maleek is also a dominate shot blocker, and rim protector. Maleek is a player who could average a double double this season.
Will Hall, Ludlow, Position C, Class Senior
Will is a center, who is a rim protector, and cover a lot of area in the paint. Will should see a bigger role this season as a senior. Will rebounds the ball well, and does a good job scoring second chance points. Will is a hard working player, and not afraid to take a charge. 
Jacob Thomas, Minnechaug Regional, Position F, HT 6'5, Class Senior
Jacob is a forward who can play out on the wing, and stretch the floor. Jacob has a good outside shot, and can run the floor. Jacob also plays good pressure