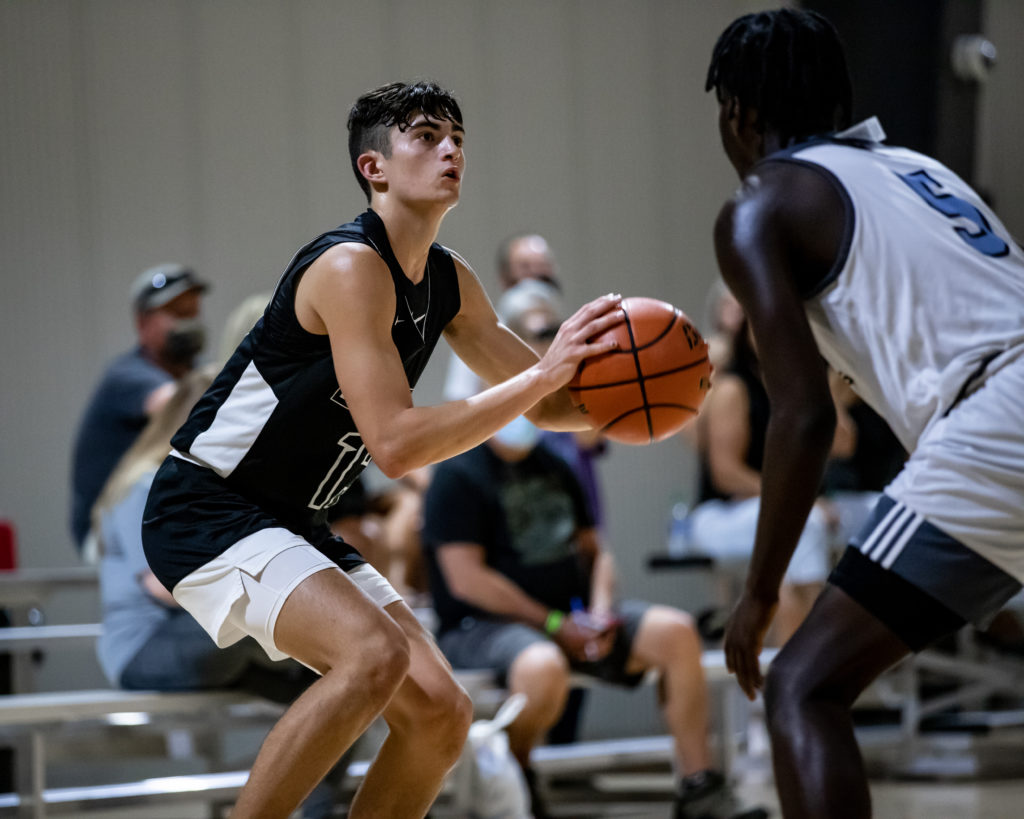 Posted On: 09/14/21 1:30 AM
What High School prospects are making an early name for themselves in South Fulton Fall League?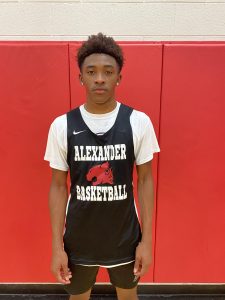 Joffrey Nunally- |Alexander High School | 2022
Nunally, a 6'2 Point guard out of Douglasville, Ga, is the true definition of a pure Point guard. Nunally showcased his ability to make the correct reads in pick and roll situations, play downhill, create his own shot, and facilitate. In addition, his mid-range game and sharpshooting helped the loaded Alexander team to get quality looks in half-court sets. Joffrey has a quick first step that allows him to get in the lane, where he finishes nicely around the rim with both hands. The class of 2022 Point guard plays with a change of pace and looks to have a breakout senior year while helping his team make a deep playoff run in March.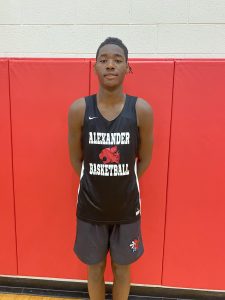 Sean Ivory-  |Alexander High School | 2022
There is plenty to say about this talented Small forward—the 6'6 rising senior plays physical and rebounds well. Ivory is also quite the presence on the defensive side of the ball with his