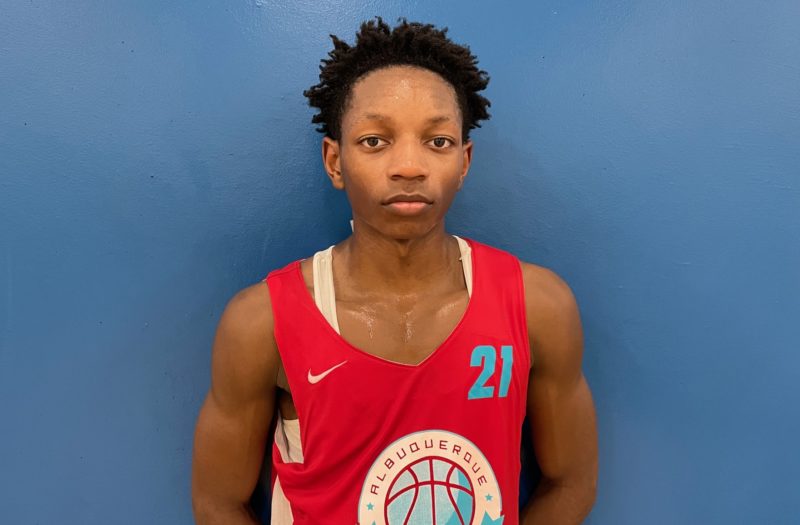 Posted On: 09/28/21 2:00 PM
West Coast Elite brought its brand to New Mexico last weekend for the New Mexico Exposure Camp. The event, which took place Sunday, September 26th at Volcano Vista High School featured both female and male participants. Several players used this event to make a name for themselves and maximize their opportunity for exposure. In this article, a follow-up to News and Notes Part 1, we break down some of the notable performances from the event. 
Jaden Malone 6'3 SG Volcano Vista 2022 - The talented Malone proved to be a stockriser. The lanky wing flashed good agility along with some decent R&J athletic ability. 
Daniel Jacobsen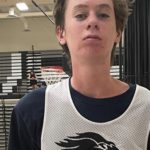 Daniel Jacobsen 6'10" | C La Cueva | 2024 State NM 6'10 C La Cueva 2024 - The transfer from Wisconsin is quickly making a name for himself. His size is obvious, but scouts were impressed with feet and soft touch around the rim. 
Daniel Ray Stevenson 6'2 CG Cleveland 2024 - DRS is a young prospect, quickly moving up the ranks. He was able to put together a frightening display of length and athleticism. Stevenson is also a high academic prospect, opening up, even more, recruiting possibilities for him in the future. 
William Benjamin Jr 6'1 CG Las Cruces 2022 (featured