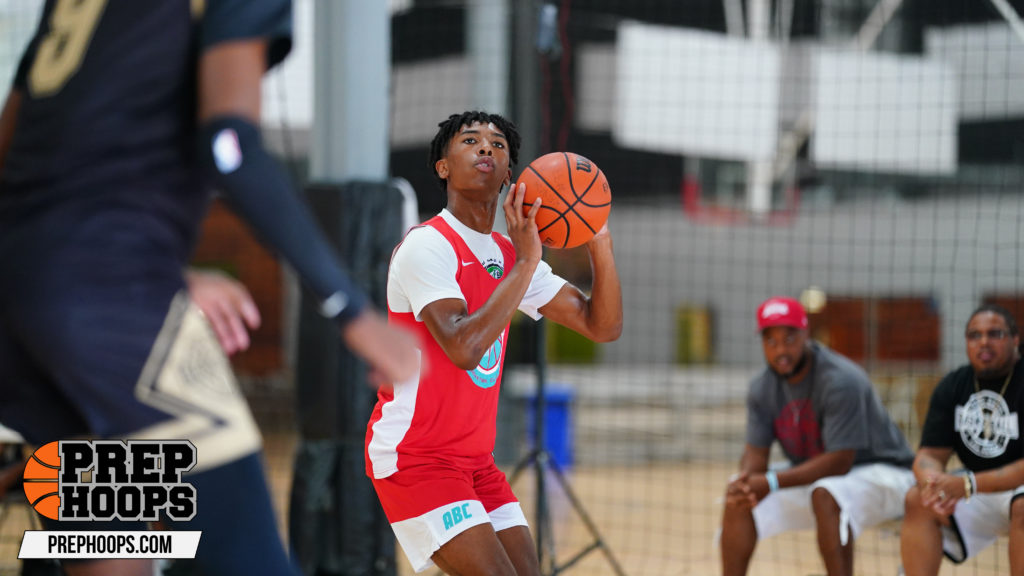 Posted On: 09/27/21 7:08 PM
West Coast Elite brought its brand into town last weekend for the New Mexico Exposure Camp. The event, which took place Sunday, September 26th at Volcano Vista High School featured both female and male participants. Several players used this event to make a name for themselves and maximize their opportunity for exposure. In this article, we break down some of the notable performances from the event. 
Jose Murrillo 6'9 C Highland 2022 - Size and athleticism checked out. Scouts in attendance raved at Murrillo's ability to complete plays through contact. 
Antwonne Holmes 6'3 SG Chapin (TX) 2022 - Holmes continued his strong play at WCE events with a solid performance this weekend. Holmes, one of the top defenders at the camp, played well enough to pick up an offer from Northern New Mexico. 
Michael Knaub 6'6 SF Eldorado 2024 - The sophomore wing is a prospect to keep an eye on for the future. Knaub impressed with his length, size, and wing skills. 
Tainui Taiaroa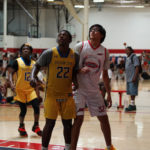 Tainui Taiaroa 6'6" | SG ABC Prep | 2022 State NM 6'6 SG ABC Prep 2022 - Taiaroa walked away as one of the top sleepers at the camp. Scouts were impressed by his ball skill and his playmaking ability. He joins a talented