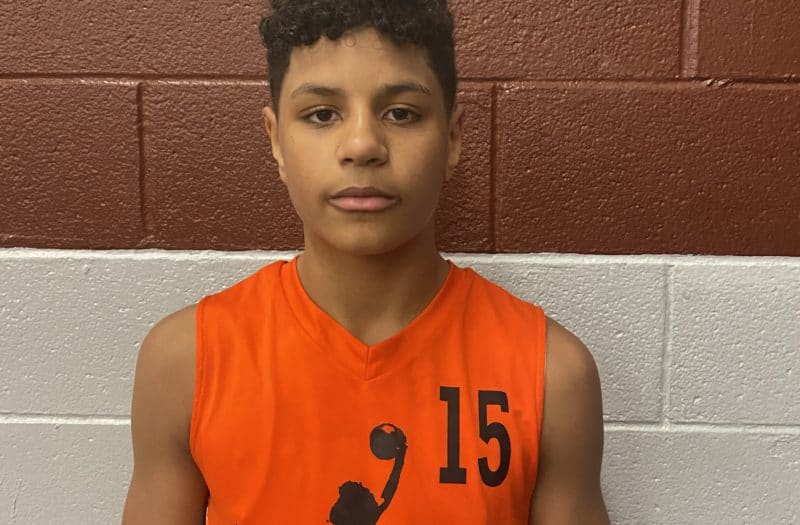 Posted On: 09/21/21 11:53 PM
Can't wait for the upcoming H.S season! I'm super excited to get a look at a wide range of players. Perhaps there is no bigger anticipation, than the wait to watch new players take the floor for the first time. In this article, we take a look at some of the top c/o 2025 players, entering the mix. 
Cameron Dyer Cameron Dyer 6'1" | SG La Cueva | 2025 State NM 6'1 SG - Dyer is a scoring machine with the ability to make an immediate impact. He's silky smooth and can get all the way to the rim off the bounce, or create separation and mid-range shots for himself. 
Hudson Brown Hudson Brown 5'8" | PG Volcano Vista | 2025 NM 5'8 PG - Brown is a high IQ PG, that just understands how to play the correct way. He is a good shooter in catch-and-shoot situations. The 5'8 floor general plays with terrific instincts, knowing when to make the next pass to teammates, or take the shot himself. 
Jalin Holland Jalin Holland 6'2" | SG Los Lunas | 2025 State NM 6'2 SG (featured image) - Holland is a shifty scorer with an advanced offensive game. The shooting guard does a remarkable job of creating for himself. He has a variety of COD's that he's successful with, including a nifty right to left crossover