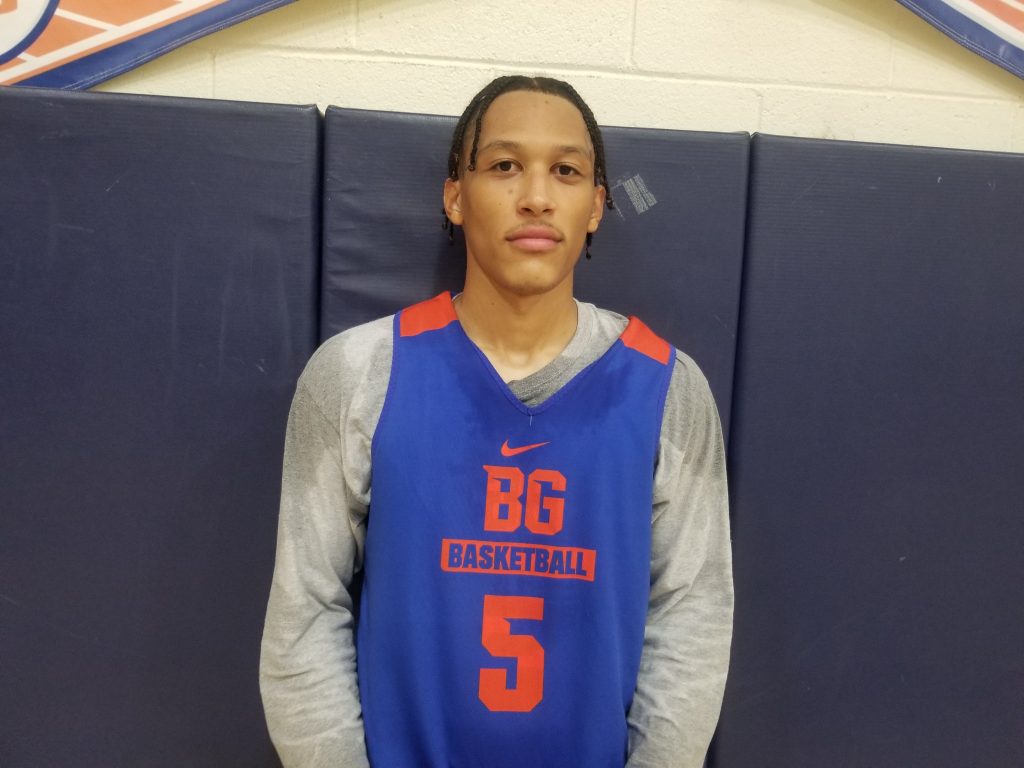 Posted On: 09/16/21 9:47 PM
Can't wait for the upcoming H.S season! I'm super excited to get a look at a wide range of players. With over a year away from the game, I expect a plethora of changes to be part of the season. Perhaps there is no bigger anticipation, than the wait to watch new players take the floor for the first time. In a follow-up to Fresh Faces Vol 2, we take a look at players getting their first taste of Varsity action. 
EJ Dacuma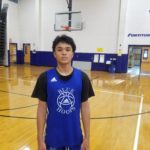 EJ Dacuma 5'9" | PG Sierra Vista | 2025 NV 5'9 PG Sierra Vista 2025 - Dacuma is a program building PG, that will bring a winning attitude to a Sierra Vista program that has been down the last couple of years. His ability to run the offense, control the tempo and perform PG responsibilities will be key if the Lions are to have success this season. 
Jordan Childress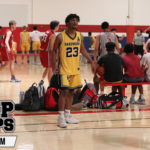 Jordan Childress 5'10" | PG Rancho | 2024 State NV 5'11 PG 2024 (#29PHN 2024) - Rancho has a lot of young talent, however, Childress will bear the responsibility of making it go. He would have seen major minutes as a freshman, now in his sophomore year, the more mature PG will be counted on to turn the Rams program around. 
EJ Dacuma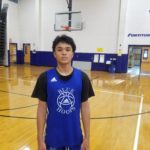 EJ Dacuma 5'9" | PG Sierra Vista | 2025 NV 5'9 PG Sierra Vista 2025 - Dacuma is a program building PG, that will bring a winning attitude to a Sierra Vista program that has been down the last couple of years. His ability to run the offense, control the tempo and perform PG responsibilities will be key if the Lions are to have success this season.  Jordan Childress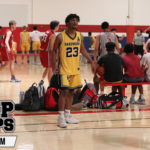 Jordan Childress 5'10" | PG Rancho | 2024 State NV 5'11 PG 2024 (#29PHN 2024) - Rancho has a lot of young talent, however, Childress will bear the responsibility of making it go. He would have seen major minutes as a freshman, now in his sophomore year, the more mature PG will be counted on to turn the Rams program around.  Jacques Williams Jr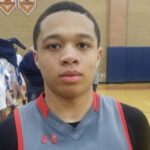 Jacques Williams Jr 5'9" | PG Arbor View | 2022 State NV 5'11 PG Arbor View 2022 (#35PHN 2022) - Williams was one of the main players for Arbor View's talented JV team two years ago. Now he steps into a leadership role for Varsity. He's one of the top defenders in the state, and is a nice piece for an Aggies squad looking to replace 9 lettermen from two years ago.  Donte Turner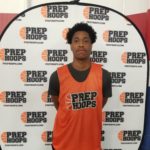 Donte Turner 6'2" | SF Cimarron | 2022 State NV 6'3 SF Cimarron 2022 (#16PHN 2022) - It's difficult to believe that Turner has yet to compete in Varsity action. The wing is one of the most versatile defenders in the state. He will see some time at the PG spot for Cimarron, and can really raise his stock, by standing out from that position.  Darrion Williams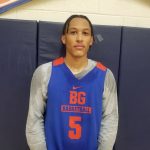 Darrion Williams 6'6" | SF Bishop Gorman | 2022 State NV 6'6 SF Bishop Gorman 2022 (#5PHN 2022) (featured image) - Like many of the 22's Williams hasn't played in nearly two years. Unlike many others, he does have Varsity experience, having contributed as a sophomore for Capital Christian. The Cerebral wing is one of the best passers in the state and is a candidate to take home Gatorade POY honors.  Tylen Riley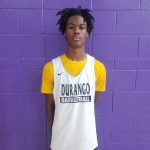 Tylen Riley 6'2" | CG Durango | 2023 State NV 6'1 CG Durango 2023 (#8PHN 2023) - Riley has been building a buzz with his tenacious defensive play. The long-armed, athletic combo will be a major contributor for a Trailblazer squad, which many have as a 5A favorite.  Follow Prep Hoops