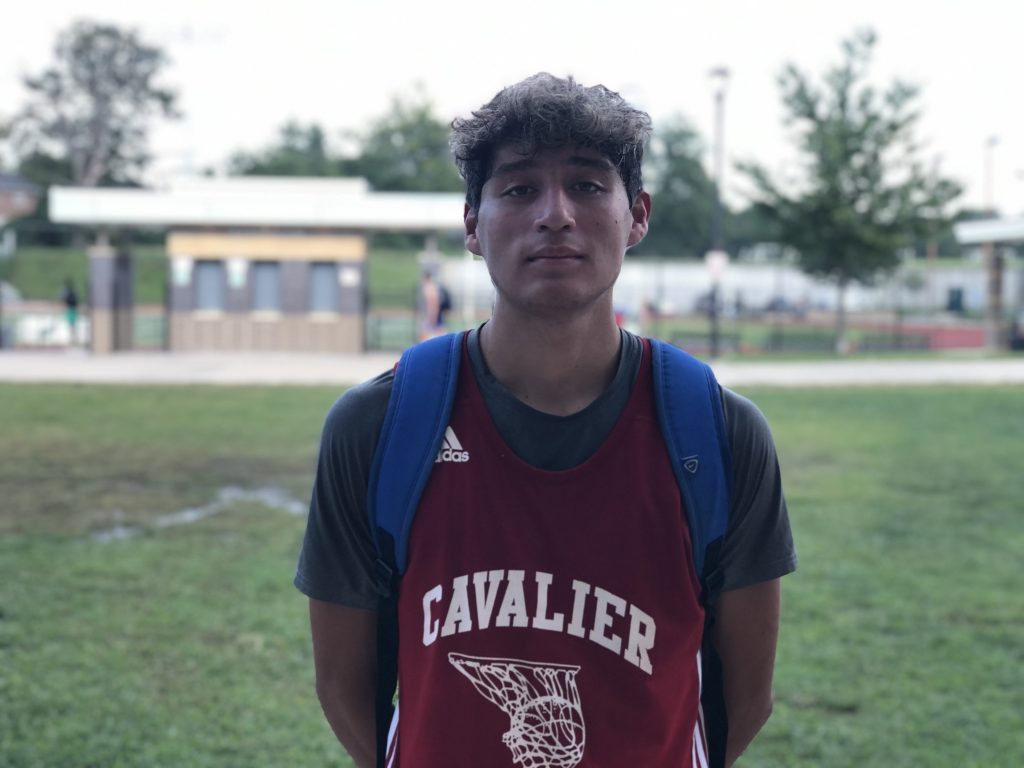 Posted On: 09/21/21 2:38 PM
ARLINGTON, VA -- Wakefield fall league is deep this year. With over 30 teams competing, there is no shortage of action. Here are the takeaways from week 2. 
Edison Will Be Hard to Beat
Even without returning All-Region senior Mike Montano, who sat out due to injury, Edison looks quite formidable. The Eagles have length all across the board. 2022 Conner Spearman, a bouncy 6-foot-7ish forward, is an active defender who thrives in the open court. 2024 Teddy Morgan is one to keep an eye on as well. The Minnesota native, who stands 6-foot-3, plays much bigger due to his length. Morgan does a bit of everything well, but his most impressive trait is his playmaking ability. He is one of the better passers you'll find in Northern Virginia. 
Osbourn Shows Promise
Coach Carter has a young group at Osbourn that might be ready to make some noise this year. 2024 Teyvien Barbour has a chance to be one of the more dangerous players in the region. He is a lights-out shooter who brings versatility, size, and toughness. Barbour has plenty of help too. 2024 Amonte Williams is a dynamic young point guard prospect. Williams is lightning fast, skilled, and