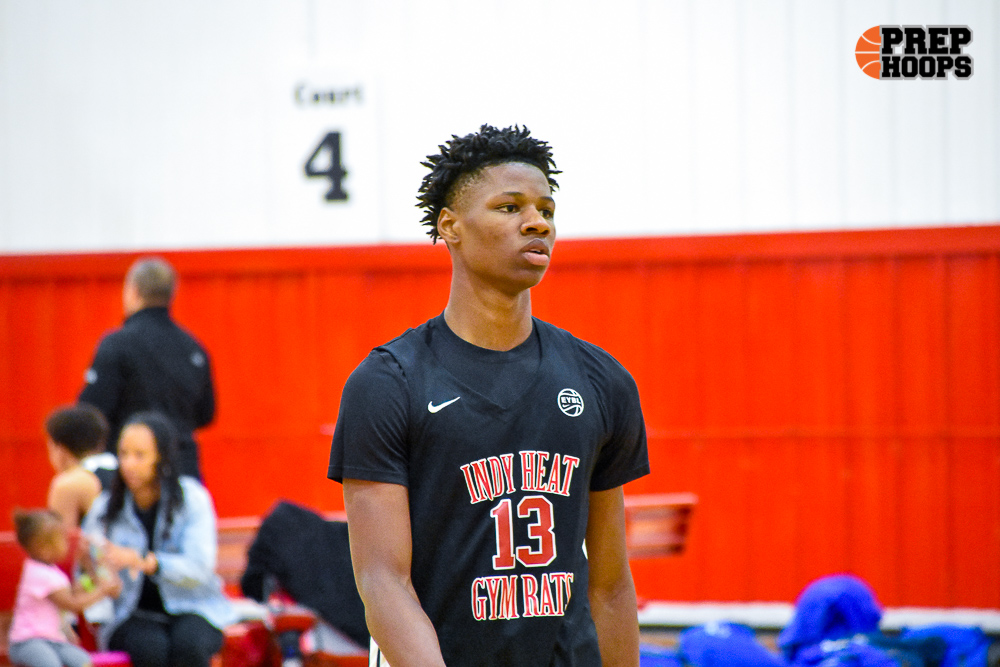 Posted On: 09/7/21 8:58 AM
Alright, folks. Here you have it! The updated Class of 2024 rankings are officially hot off of the presses and ready to be viewed. A major thank you goes out to our Prep Hoops Indiana staff, Kyler Staley & Landon Bundy, for helping get these updated.
As this class is still behind on the exposure front we have decided to keep the rankings at just the Top 25 for now. We've grown the Watch List to 125 names and will continue to add those players into the rankings as our staff is able to get better evaluations on those players. Please bear with us as we continue to make these more and more in-depth over time. As always, our staff will be in the gym at fall leagues and providing the best in-season high school coverage in the state. Unlike other class rankings, this will act as more of a live document over the next few months as we expand to a Top 100.
Without further ado, let's dive in.