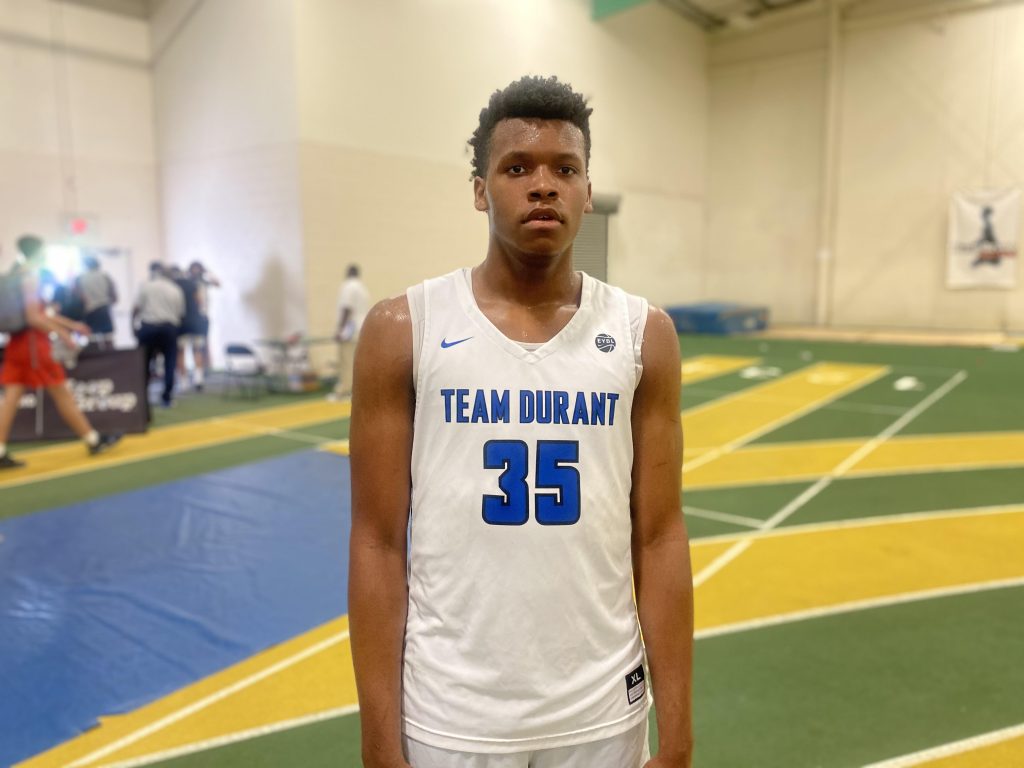 Posted On: 09/20/21 5:02 PM
Last week our updated player rankings for the 2023 class went live. There was significant movement throughout and as usual, the flow of content covering the updates can be found on the site. For this piece, I'll be looking at the Baltimore prospect who were included in the top 25.
Amani Hansberry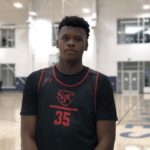 Amani Hansberry 6'7" | C Mount St. Joseph | 2023 State #37 Nation MD | 6'7 | Mount St. Joseph/Team Durant
Ranking: No. 1
When a player such as Hansberry decides to transfer schools, it automatically changes the hierarchy of whatever conference he joins. In this case, he'll be the next big that head coach Pat Clatchey molds for the high major level all while being a huge piece in making the Gaels a legitimate contender in the MIAA/BCL for the 2021-22 season. Hansberry's size, IQ and versatility will prove to be extremely valuable in MIAA/BCL play and while he's largely been featured as a big who operates on the block up to this point, you can expect to see Hansberry's versatility on full showcase this winter.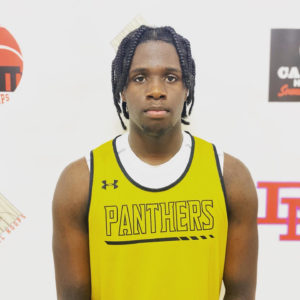 Jahnathan Lamothe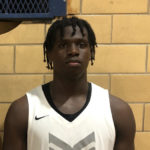 Jahnathan Lamothe 6'3" | CG St. Frances | 2023 State #38 Nation MD | 6'3 | St. Frances/Team Durant
Ranking: No. 2
All indications point to this