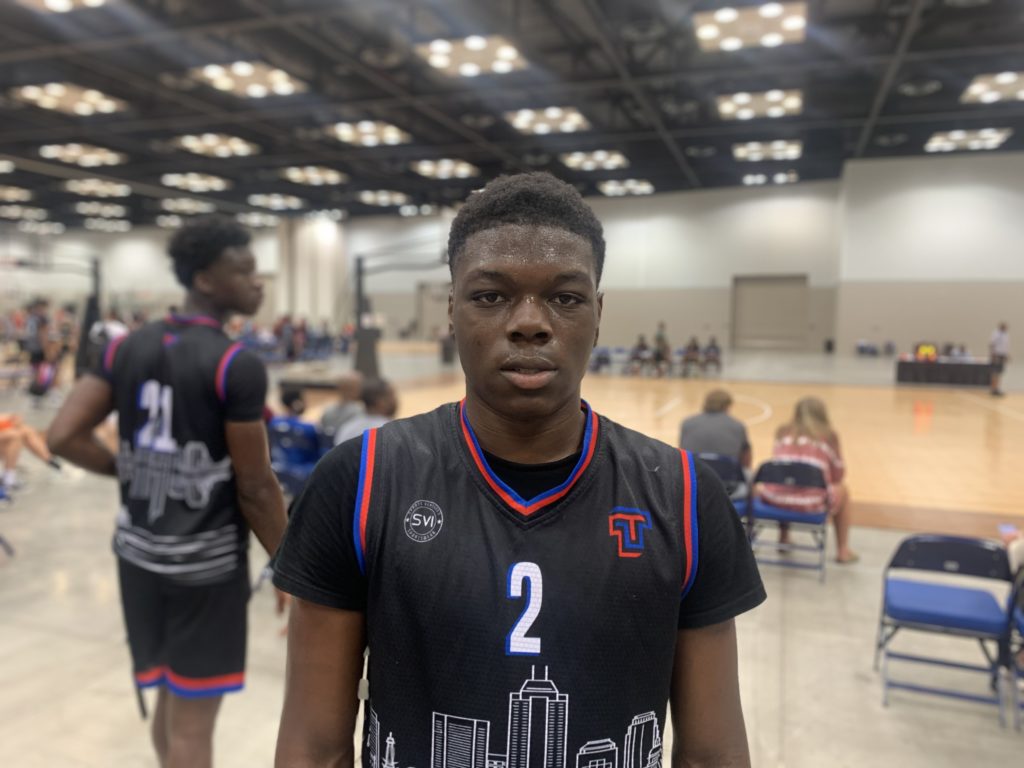 Posted On: 09/3/21 10:51 AM
Since our last class rankings have been put out over the past six weeks, there has still been a good amount of transfers that have happened with guys coming in, leaving and transferring within the state as well.
We will do a series taking a look at the transfers since our last class rankings coming out.
We will start by taking a look at some of the top prospects transferring into Virginia.
Devin Ree | 6'7" SF | Oak Hill Academy '22
An LSU commit that had a big summer with WACG on the 3SSB Circuit, Ree transfers to the national powerhouse from Terry High School in Mississippi and brings with him elite athleticism and the ability to be a two way impact guy on the wing and as a small ball four man as well. He's long and athletic and thrives in transition and when he can get downhill, he he has a good handle and is good in isolation situations and he's an excellent finisher through traffic. Throw in the fact that he gets after it defensively and can make plays for others and he's exactly the type of player that thrives for Coach