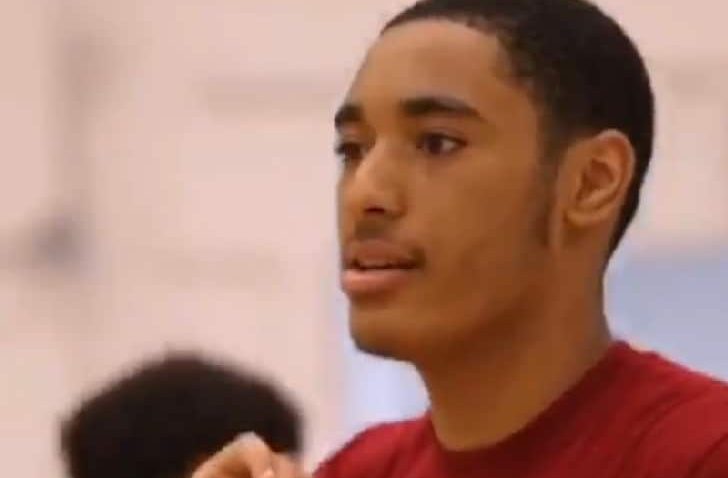 Posted On: 09/13/21 9:53 AM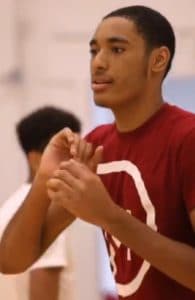 The list of elite level prospects from southeastern Pennsylvania (and beyond) have transferred high schools continues to grow as prospects officially attend classes at a new school. Since our last installment of the Transfer Watch 2021 series, several more exceptionally talented area prospects have jumped to a different school for the 2021-22 academic year.
Among those highlighted in our twelfth review of transfers for 2021 is an elite Philadelphia native with multiple DI offers and an Inter-Ac standout who is changing schools.
Daniel Lans – 6'1" / Post Grad / Phelps School / Wing: Lans is a crafty and physical guard so he can get to his mid-range spots whenever he wants. However, Lans is an extremely versatile prospect so he can also knock down the three ball at a very high clip and score in transition. In 2020-21 Lans was a standout player (18 ppg.) on a St. Joseph's Regional (Montvale, NJ) squad that only played 5 games. In summer 2021 Lans (NJ Beasts), simply destroyed the competition on the July circuit. At the Big