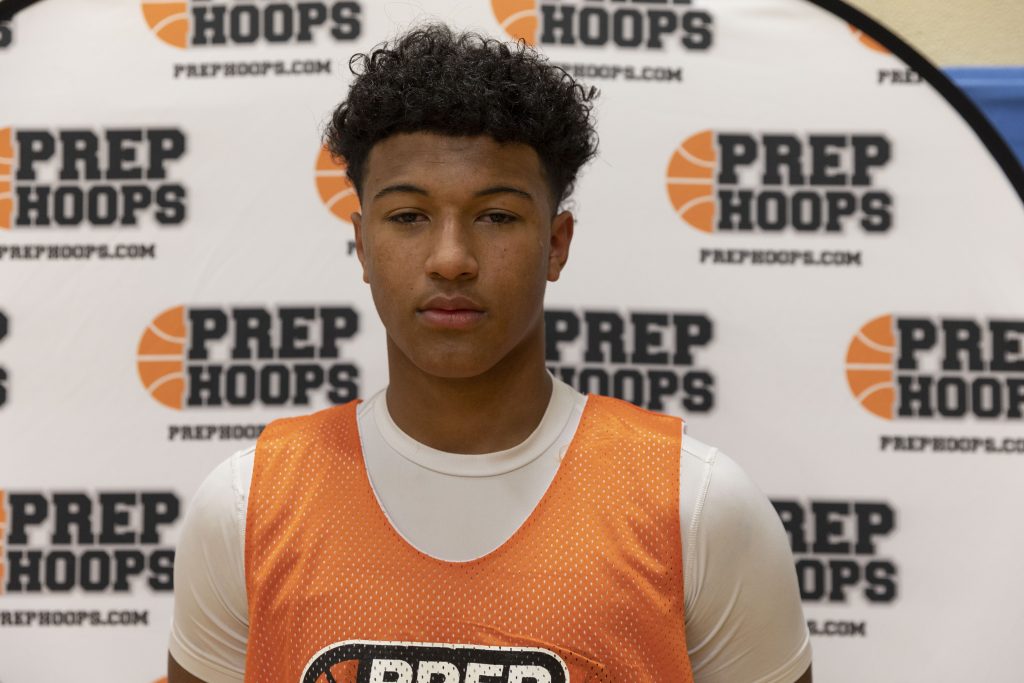 Posted On: 09/13/21 6:01 PM
The Prep Hoops Top 250 Expo took place this year in Columbus with lots of talent on display. The first of several articles I will be posting will highlight the top overall performers from the day. The names on this list did many things to earn a spot on this list. Take a look below.
Nathan Dudokovich (Lakota West) 2023
Dudokovich was highlighted in my colleague Mike Roth's Top Performers piece. Similar to Roth, I was impressed with Dudokovich's shooting touch on the perimeter. The Lakota West standout has shown he can knock down shots in a variety of ways and was on full display again un Columbus. One question I've had on his game in the past is if he can do more than just shoot. Sunday he proved he could. Put the ball on the floor and showed he could get by slower defenders and showed good elevation attacking the rim. Defended well contesting shooters on the perimeter.
Terrance Pankey (Ursuline) 2023
Pankey was in my opinion the best performance of the Expo. The 6-foot-0 Ursuline guard utilized his athleticism and motor to simply dominate against the opposing guards. Quick hands on the defensive end and created opportunities for himself