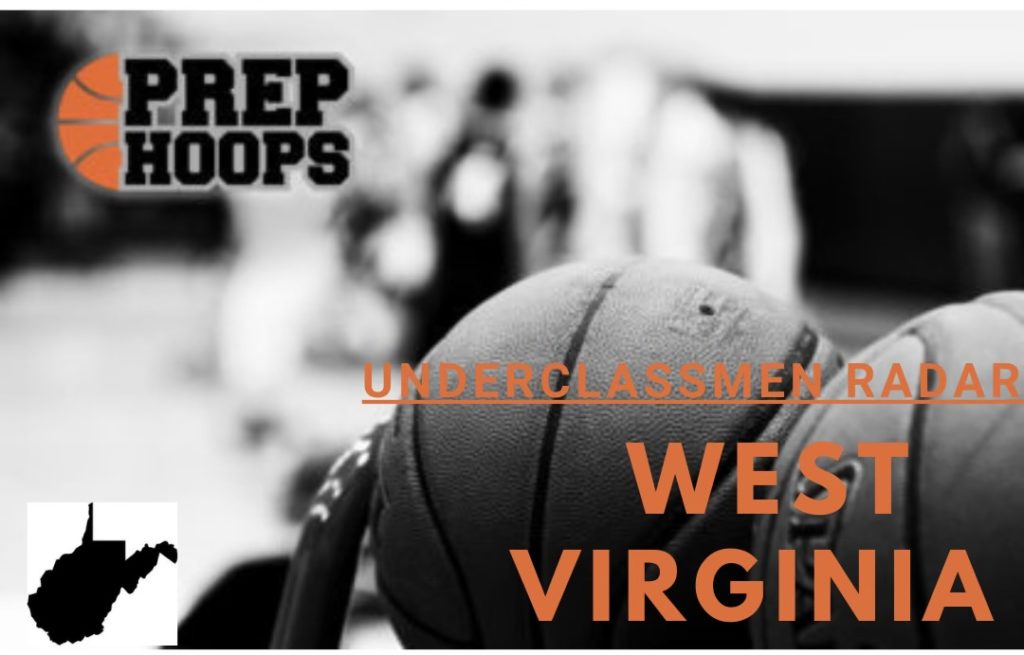 Posted On: 09/30/21 8:14 PM
These independent schools are smaller than many of the schools in the big conferences but there are so many independent schools that it gives you a very wide pool of prospects.  All of the players in this group are ranked in prep hoops player rankings and most other sites have these players ranked as well.  They will probably all play college basketball somewhere so we are going to dive into detailed skills analysis. 
Jesse Muncy Jesse Muncy 5'10" | CG Huntington St Josephs | 2022 State WV (2022) | 5-9 PG | Tolsia
Muncy is an outstanding shooter with a lightning quick release and made some deep 3s last year once he got in rhythm.  He has a knack for coming up with the ball on defense as he is very quick and moves well once on the fast break.  His biggest weakness is his size but he makes up for it when driving to the basket with some crafty finishes.  
Caleb Blevins Caleb Blevins 6'3" | SF Man | 2022 State WV (2022) | 6-4 SG | Man
Blevins is almost a pure spot up shooter with nearly 70% of his points coming from behind the 3 point line last year.  He only shot 32% from 3 last year and had several big games against really bad teams so his numbers might even be inflated slightly.  I would like to see him develop more of his game and increase his efficiency on offense.  
Avery Harper Avery Harper 6'2" | SG Ignite Homeschool | 2022 State WV (2022) | 6-2 SG | Ignite
Harper is also an excellent shooter with about 55% of his points the last 2 years coming from 3s.  His numbers took a dip last year as the team around him improved and he showed a willingness to take less shots so more kids could be involved while still showing he can score 20 when needed.  His biggest weakness is his lack of motivation on defense which is a shame because he has shown flashes of great defense but often seems uninterested so look for him to clean that up this year.
Jeremiah Harless Jeremiah Harless 6'3" | SG Man | 2022 State WV (2022) | 6-5 SF | Man 
Harless is currently ranked 60th on prep hoops player rankings this year but he seems to be more of a football player to me as his basketball career hasn't taken off yet.  He averaged less than 5 PPG last year and didn't leave a huge impact on the games he played.  His strengths are his athleticism and defense but he has a lot to prove this year as far as basketball is concerned.