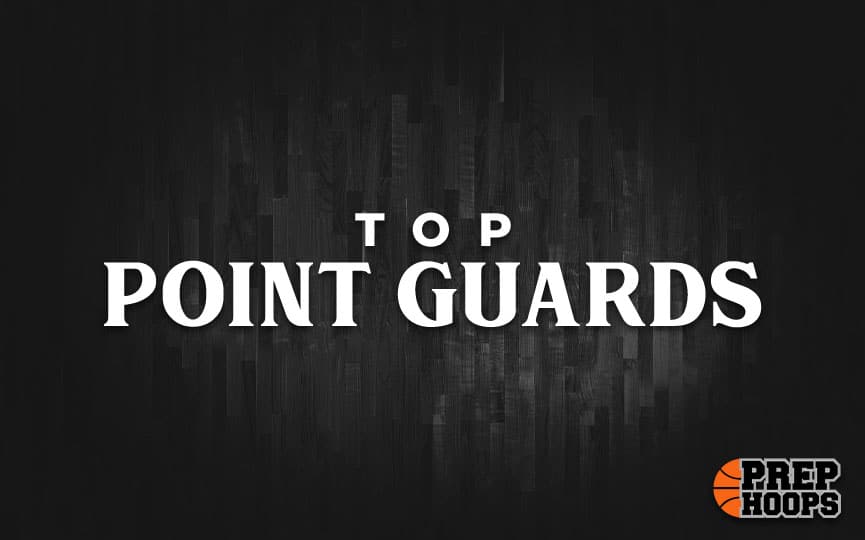 Posted On: 09/30/21 1:13 PM
Top Point Guards in Class 4A
2022 5-10 Kashik Brown Kashik Brown 5'9" | PG Cedar Shoals | 2022 State GA – Cedar Shoals
A lack of size hasn't hindered Kashik Brown Kashik Brown 5'9" | PG Cedar Shoals | 2022 State GA from turning in one of the best careers Cedar Shoals has seen. He averaged 21.2 points, 3.6 rebounds and 3.4 assists as a junior and has played a key part in multiple postseason runs.
2022 5-8 Jerdavion Colbert – Cedar Shoals
The second head of the jitterbug quick attack of Cedar Shoals, Colbert can torch teams with his scoring touch and uses his football mentality to beat opponents.
2023 5-10 Rudolph Satcher Rudolph Satcher 5'10" | PG Baldwin | 2023 State GA – Baldwin
The state championship winning guard helped Baldwin post an undefeated record, scoring a team-high 12 points in the title game after averaging 7.9 points, 3.6 rebounds, 2.5 assists and 2.9 steals.
2023 5-10 Shannon Fountain Shannon Fountain 5'10" | PG Westside-Macon | 2023 State GA – Westside-Macon
Great energy and effort help Fountain positively influence games. Although only 5-foot-10, Shannon plays bigger than his size averaging 15.1 points, 5 rebounds, 3.4 assists and 2.4 steals.
2022 6-1 DJ Riles – Carver-Columbus
The quarterback of the football team has some game on the hardwood as well. Riles tallied 14.8 points, 6.1 rebounds, 5 assists and 2.9 steals as