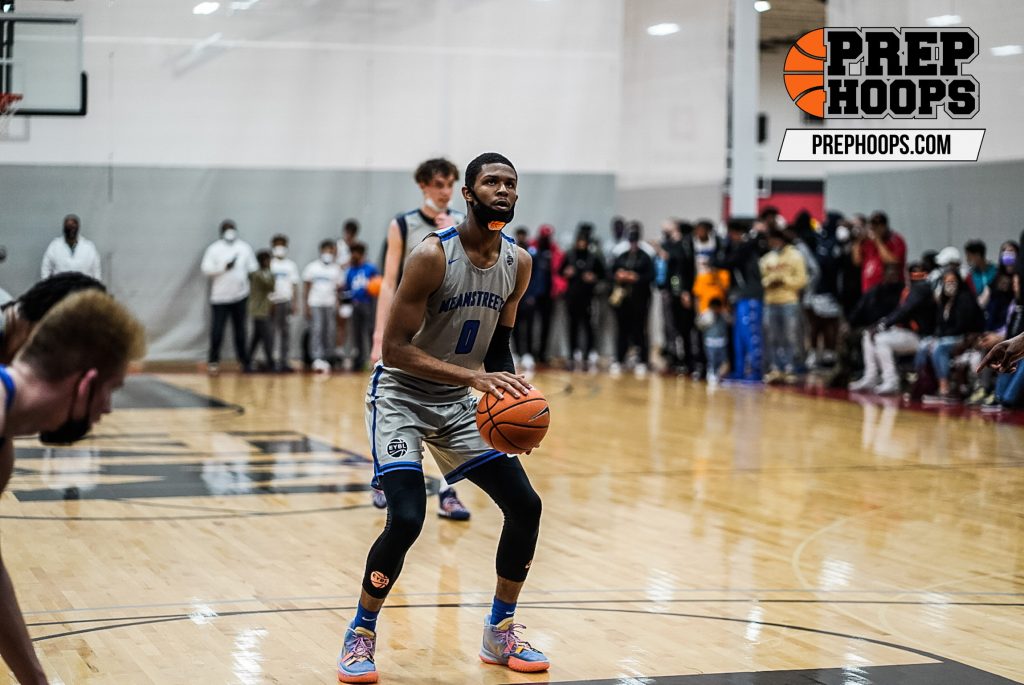 Posted On: 09/12/21 6:00 AM
Who are the premier prospects in the Illinois 2022 class at the power forward and center positions?  We break it down right here in Top Illinois 2022 Post Prospects!
AJ Casey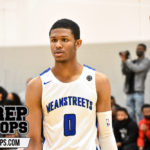 AJ Casey 6'8" | PF Whitney Young | 2022 State #22 Nation IL (Whitney Young)
Current Ranking: #2
Casey holds on to the top post spot in the class.  The Whitney Young and Meanstreets power forward is a versatile and athletic post that impacts the game on both ends.  Offensively he can rim run, score in the post with quick moves, and get buckets taking his man off the bounce facing up.  On defense he brings switchablity along with a presence protecting the rim.
Braden Huff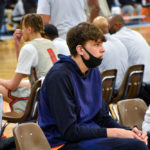 Braden Huff 6'9" | PF Glenbard West | 2022 State #84 Nation IL (Glenbard West)
Current Ranking: #3
Huff is along with Casey and Schutt one of the three premier prospects in the class.  The lefty power forward fits the new age game as a playmaker at the four spot.  Excellent passer, cutter, shooter, and overall playmaker.  Skilled post scorer that is a good rebounder that can push on his own when needed.  Solid shot blocker.
Robbie Avila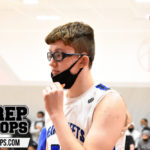 Robbie Avila 6'8" | PF Oak Forest | 2022 State #225 Nation IL (Oak Forest)
Current Ranking: #8
Avila is another extremely skilled post prospect.  His best attribute is probably his passing.  He can pick