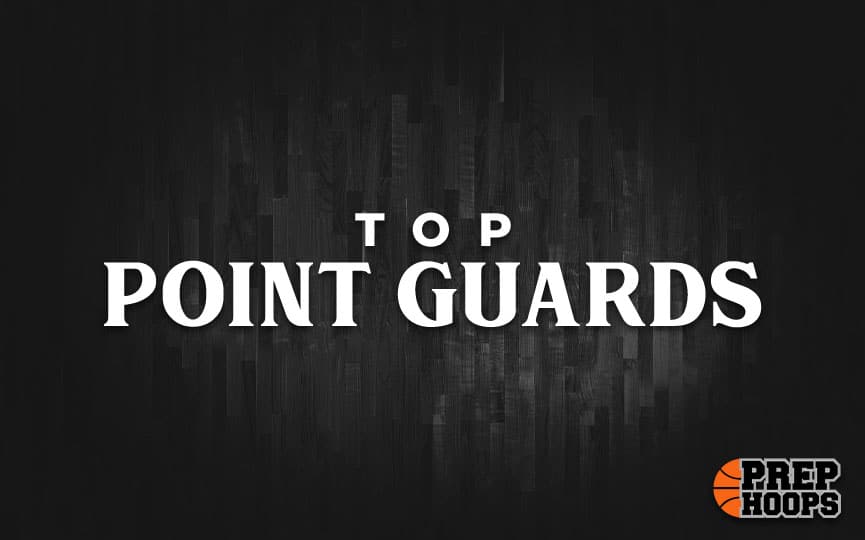 Posted On: 09/22/21 1:00 PM
Here is a group of players that make their teams go from the guard spot.
Samuel Gibbs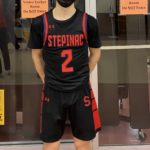 Samuel Gibbs 6'2" | PG Stepinac | 2022 State NY .     6"3.      Stepinac HS
Very heady guard. Can play either guard spot. Excellent three-point shooter. Gets the ball to the right guy at the right time. Can get off his own jumper.
Chance Morrish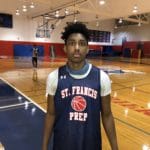 Chance Morrish 5'11" | PG St. Francis Prep | 2022 State NY       6"1.    St Francis Prep HS
Chance will be relied on more this year because of some graduations. By his showing during spring and summer, he is up to the task.  Excellent shooter. Very strong with the ball. Quick first step into the lane ending with a teardrop. An exciting player to watch this year.
Omari Ward Omari Ward 5'10" | PG Fordham Prep | 2022 State NY 5"11.      Fordham Prep HS
Has developed into a tremendous point guard. A true leader on the court. Can score the ball. Court vision, awareness, and ball-handling are exceptional. Tremendous passer. Draws the defenders to him and then drops off the pass to a teammate for an easy bucket.
D J Victory       5"9.      Cardinal Hayes HS
Superfast with the ball in his hands. Gets the defense back on their heels. Exceptional ball handler. Gets