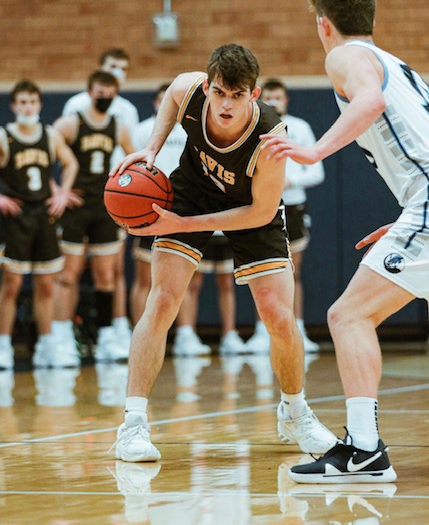 Posted On: 09/6/21 1:18 PM
Nothing better than a 1-2 punch on the high school hardwood. With various teams that are loaded across the state there a few teams that will provide that 1-2 punch. Here is a list of some of the notable duos in Utah.
Cyprus High School || Quentin Meza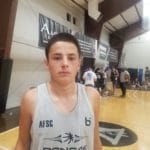 Quentin Meza 6'0" | PG Cyprus | 2023 State UT & Justus Jackson-Fobbs Justus Jackson-Fobbs 6'6" | SF Cyprus | 2023 UT  
Inside and outside both players are elite. Justus has added so much to his game this Spring and Summer and Quentin is as polished as they come. Both Division 1 prospects that can flat out score.
Pleasant Grove High School || Jordan Ross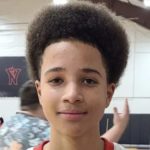 Jordan Ross 6'3" | PG Pleasant Grove | 2023 #132 Nation UT & McCaden Adams McCaden Adams 6'3" | CG Pleasant Grove | 2022 State UT  
Jordan with his smooth game is paired up with the rugged get it done anyway you can MacCaden. Jordan gets teammates easy looks and can hit from all over the floor and McCaden can straight line drive and finish against contact. This duo provides a fastball and changeup combination. 
Bingham High School || Devin Carlson Devin Carlson 6'7" | SF Bingham | 2022 State UT & Kam Dupaix Kam Dupaix 6'4" | CG Bingham | 2022 State UT
this duo is probably the toughest out there. They create contact and relish it as well. Devin is starting to step out and develop that outside game and Kam is refining his all-around