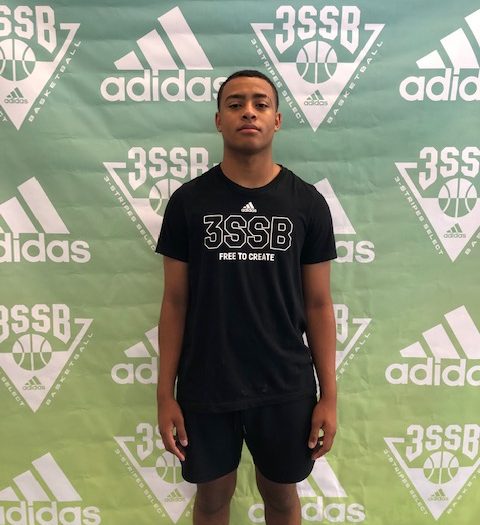 Posted On: 09/3/21 12:48 PM
Finding the open man seems easy for the casual fan but dealing with pressure up and down the floor could make it difficult. There are a lot of player sin the state that find the open man and make that extra pass. Some are elite passing bigs and wings and then there are players that can create and others that run the offense and get others involved. Here is a list of some of the top players coming back that rack up those assist. 
Two players on this list can fly up the floor and if you're running ahead or along side the likely hood of getting a great look increases as Cannon Devries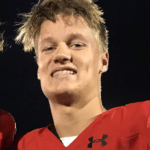 Cannon Devries 6'0" | PG Weber | 2022 State UT and Evan Young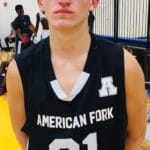 Evan Young 5'11" | PG American Fork | 2022 State UT can really fly. Players like Jaxon Workman and Quentin Meza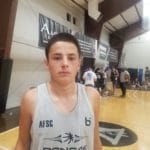 Quentin Meza 6'0" | PG Cyprus | 2023 State UT are excellent shooters that make that extra pass as they find open shooters or cutters. Young gun Jordan Barnes Jordan Barnes 6'0" | PG Olympus | 2024 State UT has a lot of scoring power on the roster and he can find them. 
Look for some new names to pop up as there are some young players that can find open players like Max Toombs Max Toombs 6'3" | CG Corner Canyon | 2023 State UT (Corner Canyon) and Ace Reiser Ace Reiser 6'0" | PG Bingham | 2024 State UT (Bingham).