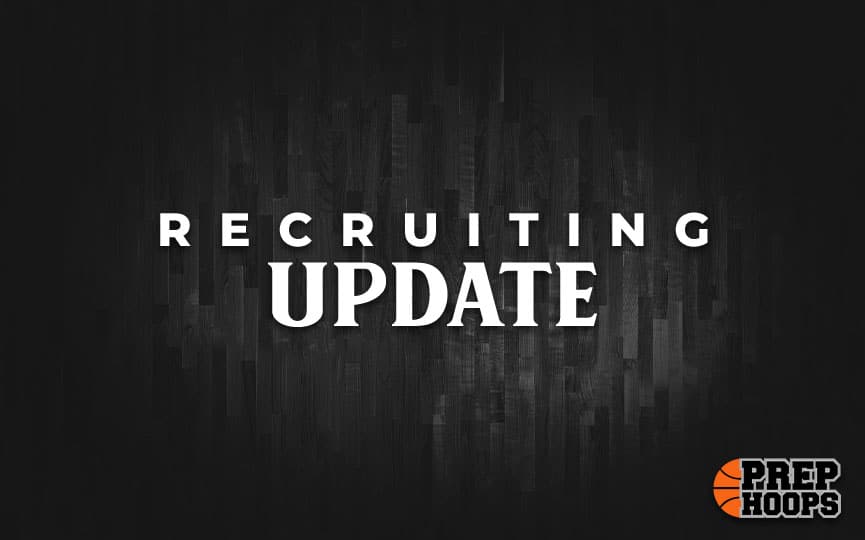 Posted On: 09/5/21 2:24 PM
The City of Brotherly Love and the surrounding area are never without elite basketball players. So much so that guys like Duren (Memphis), Williams (LSU), and Brown (Penn St) are already committed to play at the next level. Yet, there are still plenty of high caliber players whose services colleges are trying to secure. 
Ryan Dunn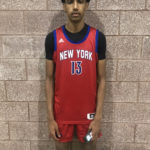 Ryan Dunn 6'7" | SG Perkiomen | 2022 PA | 6'7 W Perkiomen + NY Jayhawks
The late-bloomer from NY racked up since joining the Perkiomen Program. Boston College, Minnesota, UVA, Georgetown, Maryland, Oklahoma St, Pitt and South Carolina all made his Top 8. Pitt is making him a top priority, as Coach Capel & staff made a point to get him on an official visit in late August. But the battle to win Dunn's services is far from over.
Khalil Farmer Khalil Farmer PG Roman Catholic | 2022 State PA | 6'4 G Roman Catholic + Philly Pride
Farmer's recruitment took off as he averaged 20 points for Roman and went from a local name-to-know to a regional one. He currently holds offers from Fairfield, Wagner, Hofstra, Towson, St. Peter's, Marist, Binghamton, Drexel, Albany, BostonU, Robert, Morris, and NJIT. 
Chas Kelley Chas Kelley 6'4" | PG Phelps School | 2023 State PA | 6'5 G Phelps