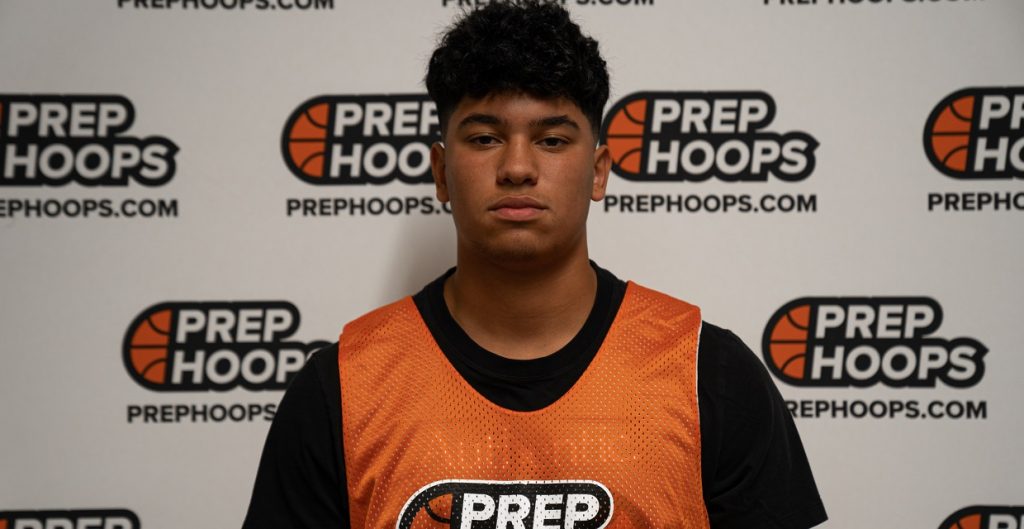 Posted On: 09/22/21 1:38 PM
APPLETON --  Breaking down the new names and sleeper prospects that emerged from Saturday's Top 250 Expo...
Adrian Bryant Adrian Bryant 6'1" | PG Racine Case | 2022 WI -  2022 - PG - Racine Case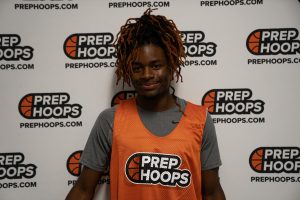 Bryant will be on our watch list during the 2021-22 season. Case has a lot of talent and Bryant may not be able to showcase his a ton, but he definitely did some nice things on Saturday. A downhill, attacking guard with good size, Bryant has some noticeable creativity on the ball. When he gets to the rim, he finishes well against contact and can take a hit. Thought he was very effective at getting into the teeth of the defense, drawing defenders, and finding an open man as well.
Gabriel Byrd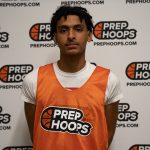 Gabriel Byrd 6'1" | CG Milwaukee Riverside | 2022 WI - 2022 - G - Milwaukee Riverside
Combo guard with good size (6-2) and length. Byrd is a plus-length playmaker with a good feel for the game. Byrd applied a lot of pressure on the defense throughout the game, going right at people and either getting all the way to the cup or dropping passes inside for easy buckets.  Byrd used his length well defensively as well, getting