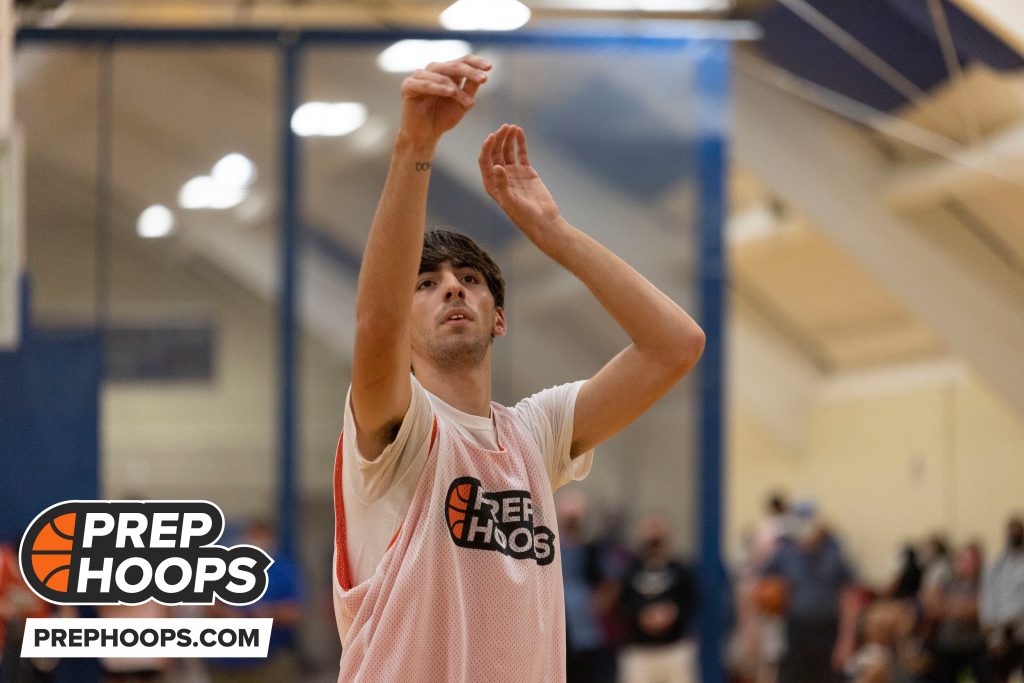 Posted On: 09/15/21 12:58 PM
As I mentioned in my piece yesterday, scoring is one of the easiest ways to be seen in a showcase setting. The next easiest after being an unselfish teammate? Ability to rebound the basketball. What I like about this list is 3 of the 4 are under 6-foot-5 and impressed me with their ability to consistently grab rebounds on both ends of the floor. It takes more than size to grab rebounds and these guys showed it.
Thomas Cardiero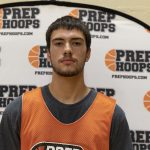 Thomas Cardiero 6'4" | SG Girard | 2023 OH (Girard)
Cardiero entered the Expo from Girard and the 6-foot-4 junior made an impact right away. High motor and aggressive on the boards. Jumps over and through opponents forcing contact to be made to stop him. Cardiero was not as athletic as some of the other performers on the day but his long arms and drive allowed him to be impactful regardless of who he was matched up against.
Kenny Sanderlin (Portsmouth)
Sanderlin was one of my favorite players to watch early on at the Expo as he showed me the true definition of heart over height. Only 6-foot-1, Sanderlin was built more like a guard and therefore was not expected to be dominating on the glass. However, the