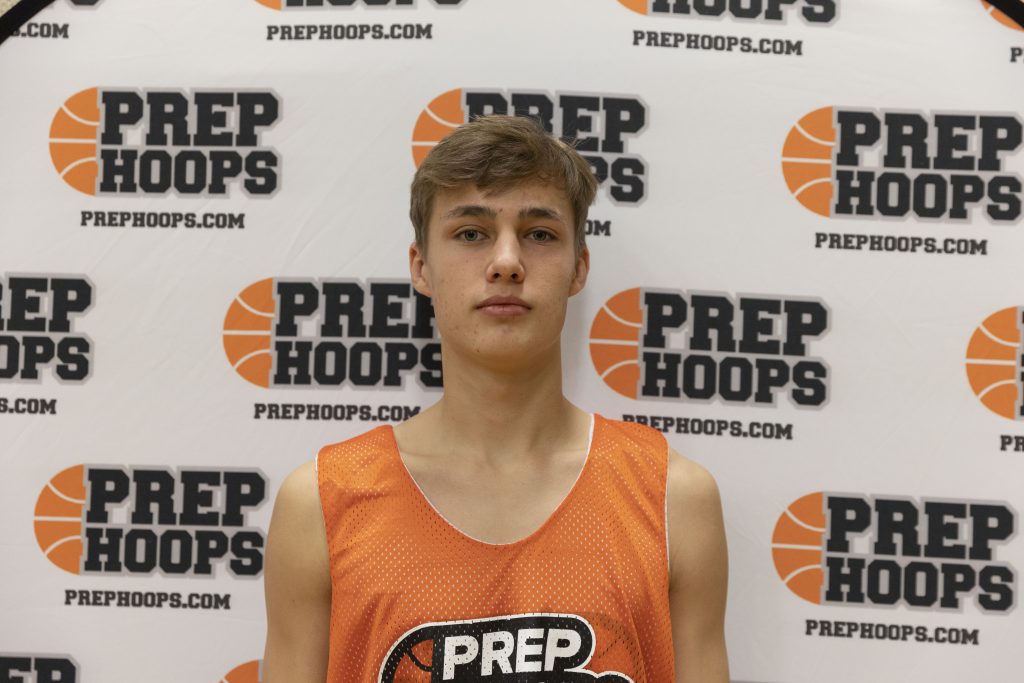 Posted On: 09/14/21 7:43 PM
Defense in Expos can sometimes be hard to find. Guys want to focus on scoring and don't make stops on the opposite end of the floor. The guys in this article did not do this. Instead, these guys worked hard on the defensive end and tried to take pride in making stops. Take a look at those names below.
Jacob Roeth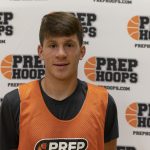 Jacob Roeth 6'0" | PG Miami East | 2024 OH (Miami East) 2024
Roeth impressed me Sunday with his dialogue and vocality during the Expo. It's not often guys take pride in outworking guys on the defensive end. Roeth moved well  defending on ball and moving side-to-side. Understood the shifts for help side defense and got to the right positions. Add in his ability to handle the ball offensively and you have a dangerous prospect.
Colby Penn (Purcell Marian) 2022
Penn was a menace on the defensive end in the game I watched to start the event. Exceptionally quick in terms of getting side-to-side and keeping in front of the ball. The 5-foot-9 senior has a high motor and showed it showing the determination to defend whoever he could in the event. I like his drive and think he could be a special player for Purcell this upcoming season.